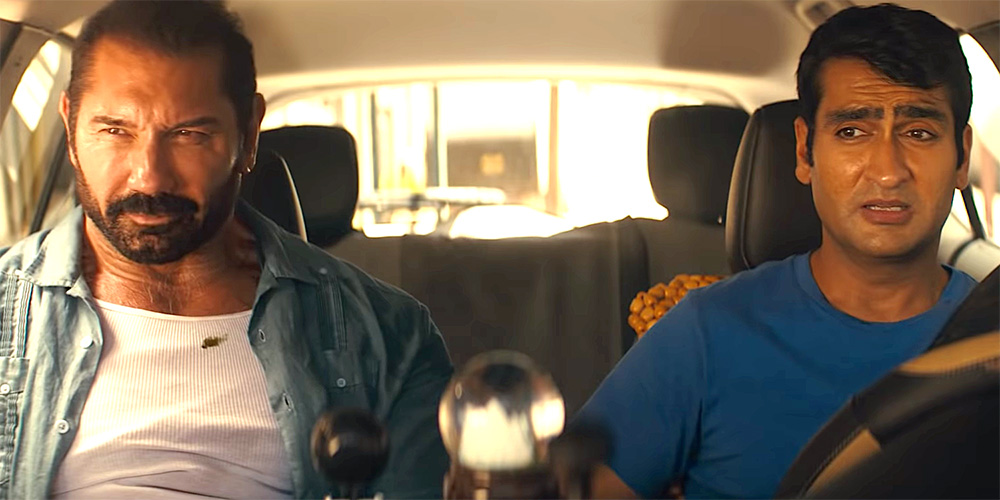 Trailer: 'Stuber'
'Stuber' is an upcoming American action comedy directed by Michael Dowse.
The film follows an Uber driver who unwillingly becomes part of a police officer's arrest operation. The cast includes Dave Bautista, Kumail Nanjiani, Mira Sorvino, Natalie Morales, and Iko Uwais.
Synopsis: A mild-mannered Uber driver named Stu picks up a grizzled detective who is hot on the trail of a sadistic, bloodthirsty terrorist and finds himself thrust into a harrowing ordeal where he has to keep his wits, himself unharmed, and work with his passenger while maintaining his high-class rating.
'Stuber' opens on July 12, 2019.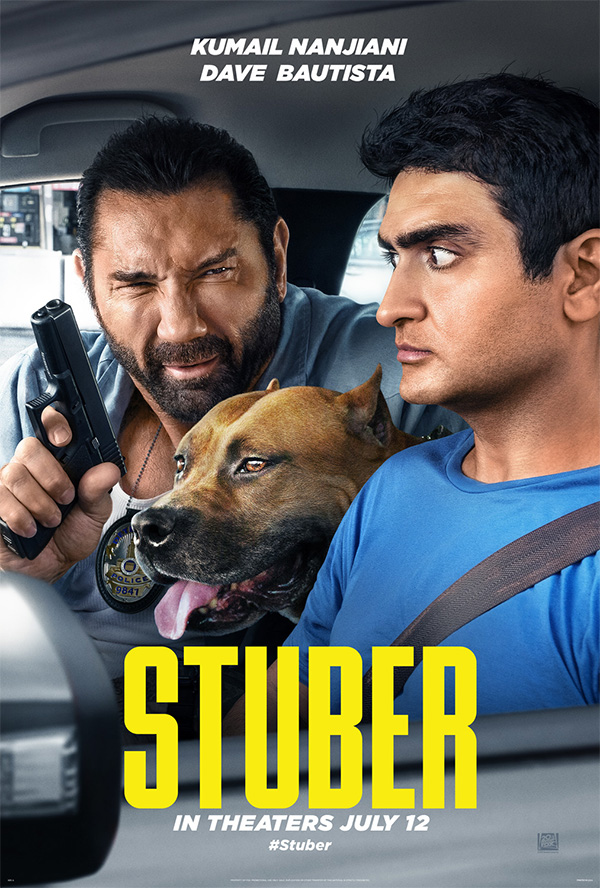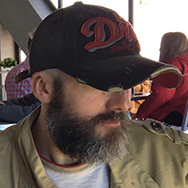 Film fan, anime addict, gaming geek, metalhead, and supreme dark overlord of Far East Films.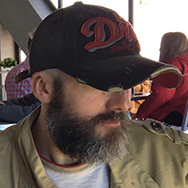 Latest posts by Phil Mills (see all)