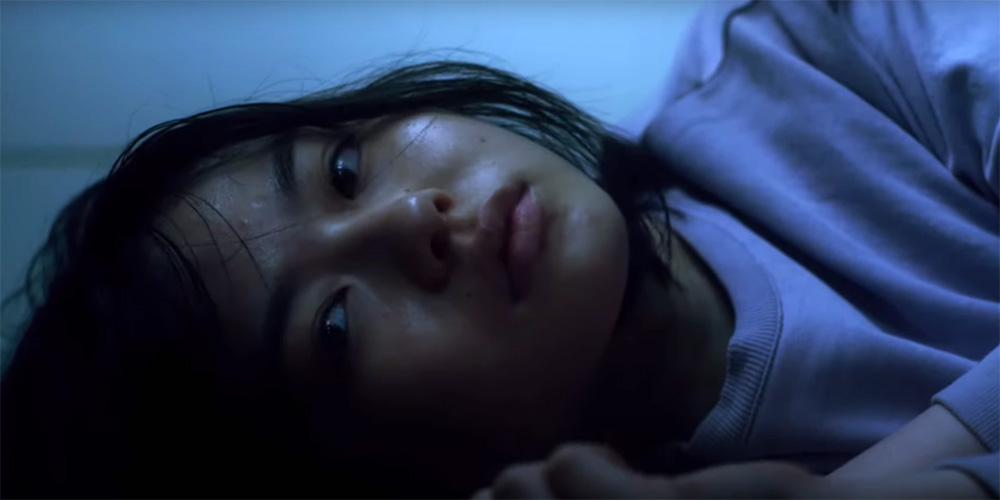 Trailer: 'Suicide Forest Village'
---
'Suicide Forest Village' (樹海村) is a 2021 Japanese horror film co-written and directed by Takashi Shimizu.
The film revolves around a group of young people who go in search of a mysterious village that is said to exist deep inside the Aokigahara forest on Mount Fuji. The cast includes Anna Yamada, Mayu Yamaguchi, Fuju Kamio, Yuki Kura, Haruka Kudo, and Yumi Adachi.
'Suicide Forest Village' opens across Japan on February 5, 2021.