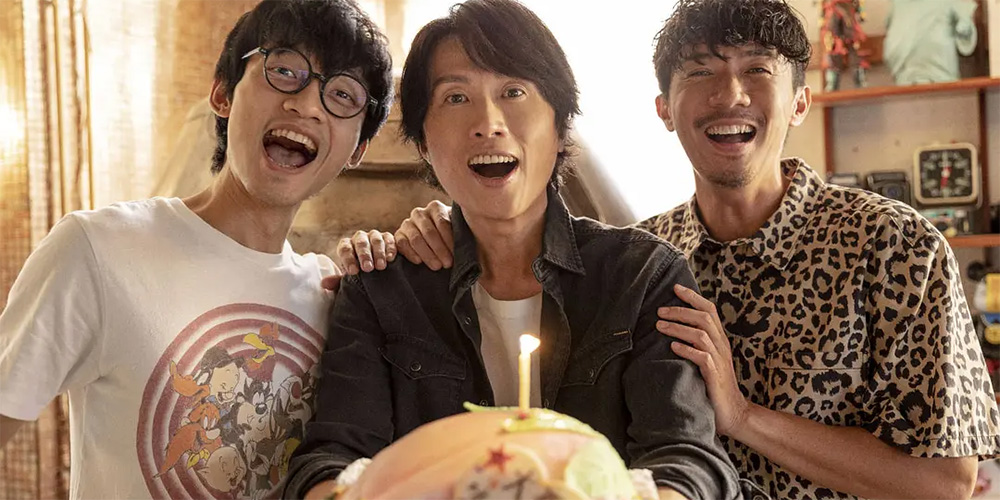 Trailer: 'Table for Six'
---
'Table for Six' (飯戲攻心) is a 2022 Hong Kong comedy written and directed by Sunny Chan.
The film revolves around the eldest of three brothers who attempts to win back the respect of his siblings by hosting a family reunion dinner. The cast includes Dayo Wong, Stephy Tang, Louis Cheung, Ivana Wong, Lin Min-Chen, and Peter Chan Charm-Man.
Synopsis: Three brothers reside in a home that they inherited from their late parents. The eldest brother, Steve (Dayo Wong) is theoretically the man of the house, but he is constantly getting insulted by his two younger brothers, Bernard (Louis Cheung) and Lung (Peter Chan Charm-Man). To prepare for a family reunion dinner, Steve seeks the help of Lung's girlfriend and foodie Josephine (Ivana Wong) and in doing so, wins back their hearts for a while, until his old flame and Bernard's new girlfriend Monica (Stephy Tang) shows up. [Source: Wikipedia]
'Table for Six' opens across Hong Kong on September 8, 2022.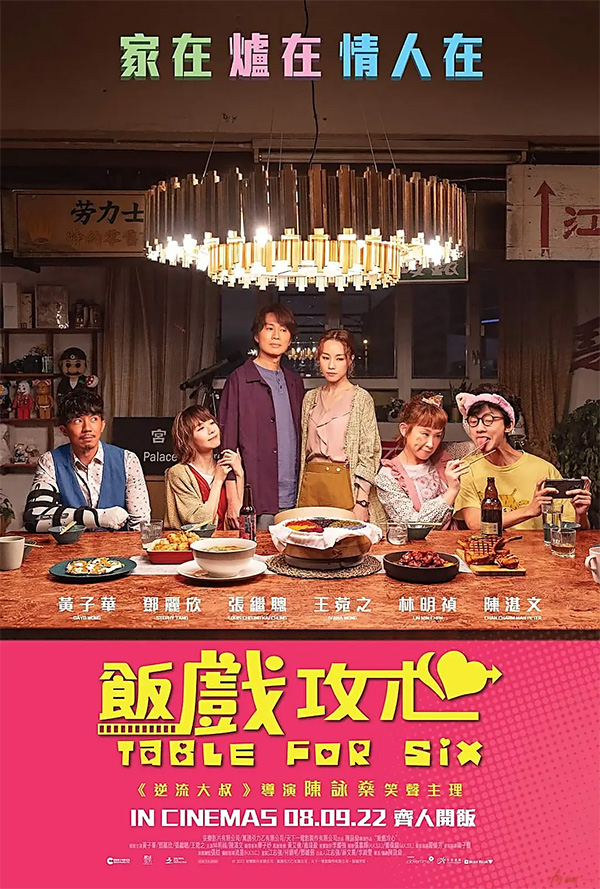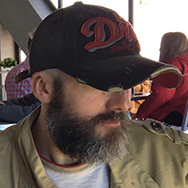 Latest posts by Phil Mills
(see all)