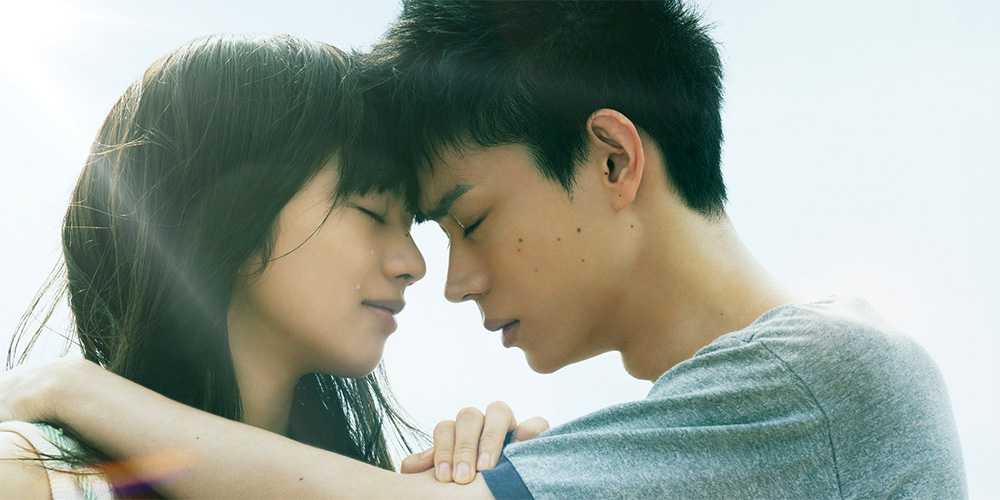 Trailer: 'Tapestry'
'Tapestry' (糸) is a 2020 Japanese romantic drama directed by Takahisa Zeze.
Inspired by the song 'Ito' by Miyuki Nakajima, the film revolves around two childhood sweethearts who find themselves reunited at various points in their lives. The cast includes Masaki Suda, Nana Komatsu, Nana Eikura, Takumi Saito, and Mizuki Yamamoto.
Synopsis: Ren Takahashi (Masaki Suda) and Aoi Sonoda (Nana Komatsu) were both born in 1989. They met for the first time at the age of 13 and became each other's first love, but they separated. At the age of 21, they met again. They were unable to undo their past. Now, they are 31-years-old.
'Tapestry' opens across Japan on April 24, 2020.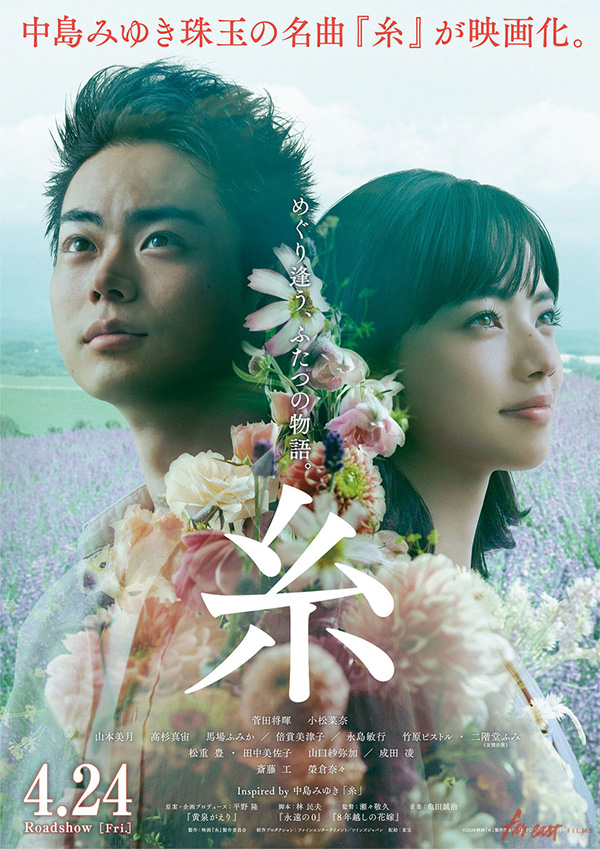 Synopsis by AsianWiki.