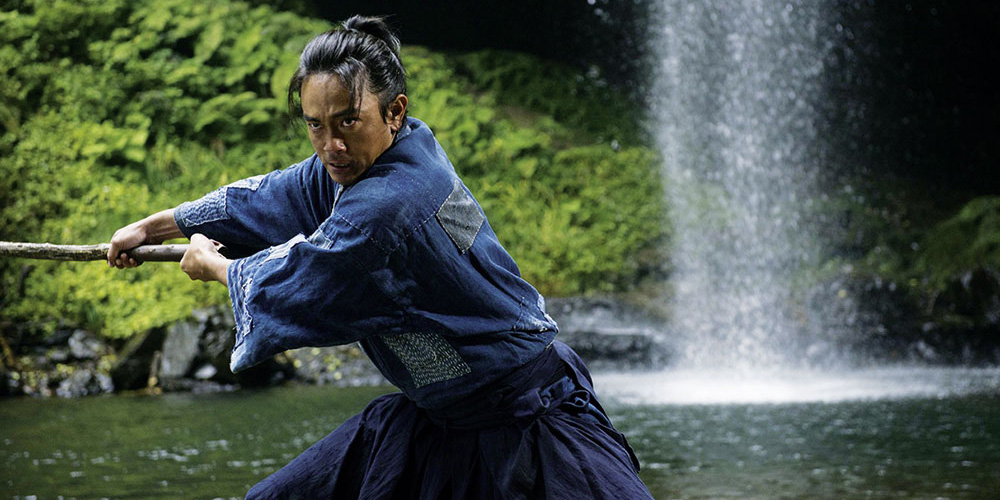 Trailer: 'Tatara Samurai'
---
'Tatara Samurai' (たたら侍) is a Japanese historical drama written and directed by Yoshinari Nishikori ('Konshin').
Set against the backdrop of a village renowned for traditional Tatara iron-making, the movie depicts a boy's journey to becoming a samurai during Japan's warring states period. The cast includes Sho Aoyagi, Akira, Naoki Kobayashi, Tomoko Tabata, and Anna Ishii.
Synopsis: Set in the 1500's, Gosuke, a steel apprentice in the Japanese village of Tatara, longs to become a samurai. He is accepted by the regional lord master, but soon learns he doesn't have the internal spirit for a samurai and decides to return to his beloved village, famous for its steel production.
'Tatara Samurai' opens across Japan on May 20, 2017.