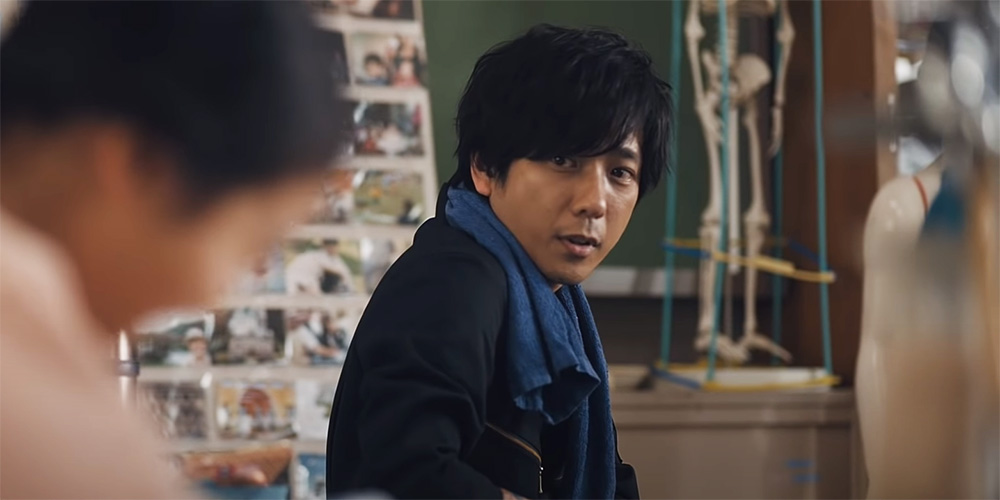 Trailer: 'The Asadas!'
'The Asadas!' (浅田家!) is a 2020 Japanese family drama co-written and directed by Ryota Nakano.
Inspired by the works of photographer Masashi Asada, the story revolves around a young man with a passion for photography who begins to take staged photos of his family during the 2011 Tohoku earthquake and tsunami. The cast includes Kazunari Ninomiya, Satoshi Tsumabuki, Haru Kuroki, Masaki Suda, and Jun Fubuki.
'The Asadas!' opens across Japan on October 2, 2020.