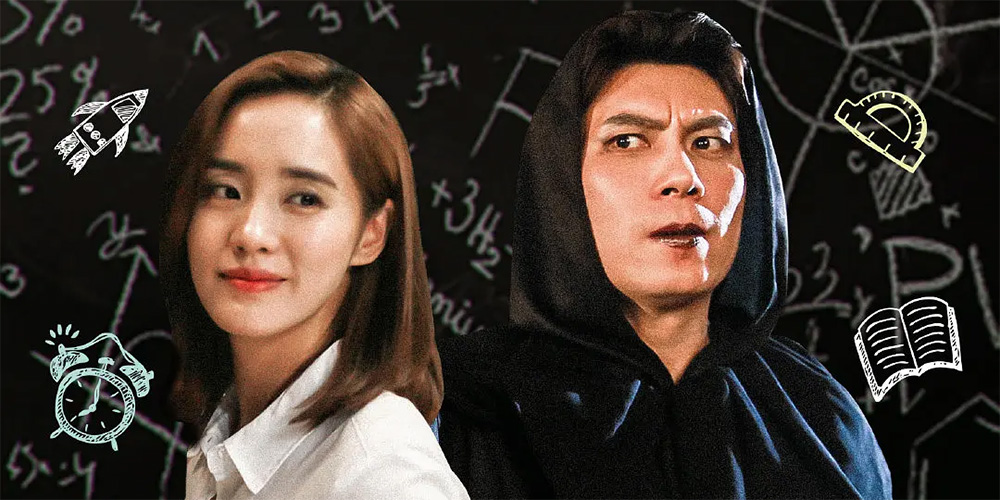 Trailer: 'The Battle of Math'
---
'The Battle of Math' (遇见喵星人) is a 2021 Chinese comedy written and directed by Wang Jiawei.
The film follows a college student who is forced to attend a bizarre math cram school after failing an exam. The cast includes Ai Lun, Wang Zhi, Cheng Xu, and Huang Cailun.
'The Battle of Math' opens across China on June 26, 2021.