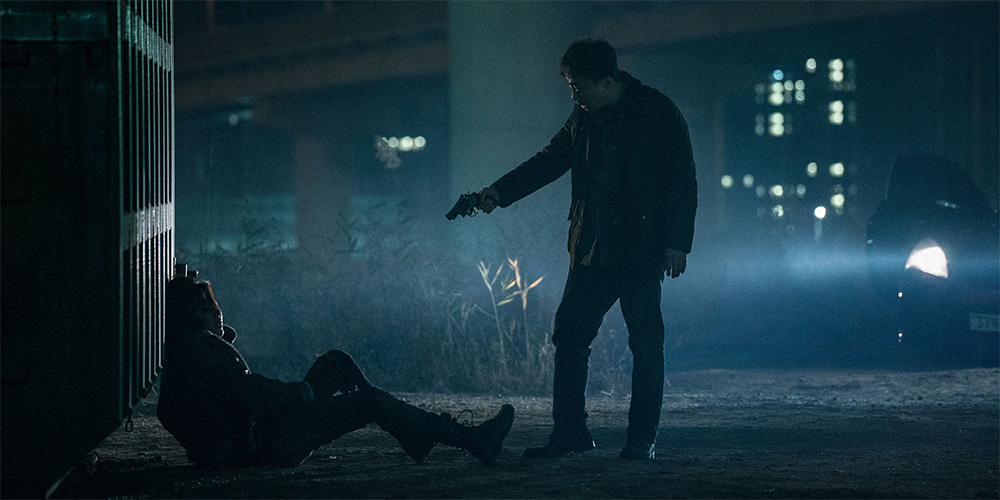 Trailer: 'The Beast'
'The Beast' (비스트) is an upcoming South Korean crime thriller directed by Lee Jung-Ho.
The film revolves around two rival detectives who clash after they both become involved in a case involving a notorious murderer. The cast includes Lee Sung-Min, Yoo Jae-Myung, Jeon Hye-Jin, Daniel Choi, and Kim Dae-Gon.
'The Beast' opens across South Korea in June 2019.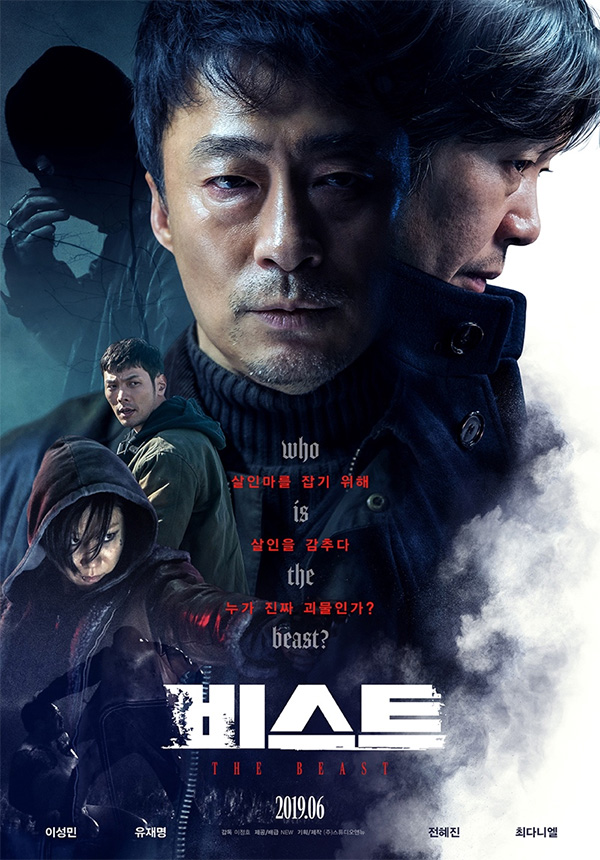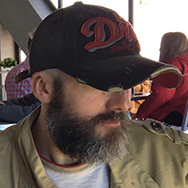 Film fan, anime addict, gaming geek, metalhead, and supreme dark overlord of Far East Films.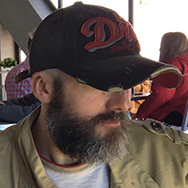 Latest posts by Phil Mills (see all)