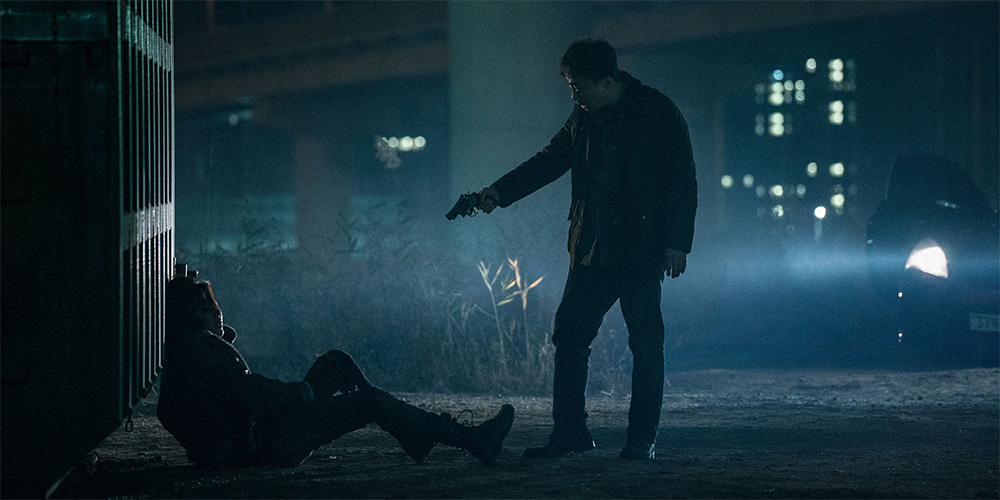 Trailer: 'The Beast'
---
'The Beast' (비스트) is a 2019 South Korean crime thriller directed by Lee Jung-Ho.
The film revolves around two rival detectives who clash after they both become involved in a case involving a notorious murderer. The cast includes Lee Sung-Min, Yoo Jae-Myung, Jeon Hye-Jin, Daniel Choi, and Kim Dae-Gon.
'The Beast' opens across South Korea in June 2019.