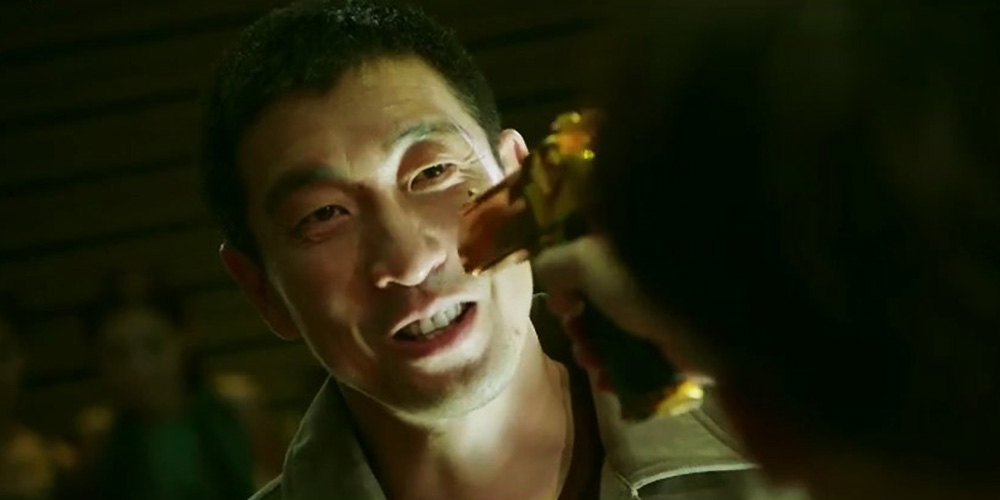 Trailer: 'The Big Shot'
---
'The Big Shot' (大人物) is an upcoming Chinese crime thriller directed by Wu Bai.
The film, which is a loose remake of Ryoo Seung-Wan's 'Veteran', revolves around a detective who attempts to bring down the wealthy head of a corrupt conglomeration. The cast includes Wang Qianyuan, Bao Bei'er, Wang Xun, Mei Ting, and Wang Yanhui.
'The Big Shot' opens across China on December 21, 2018.