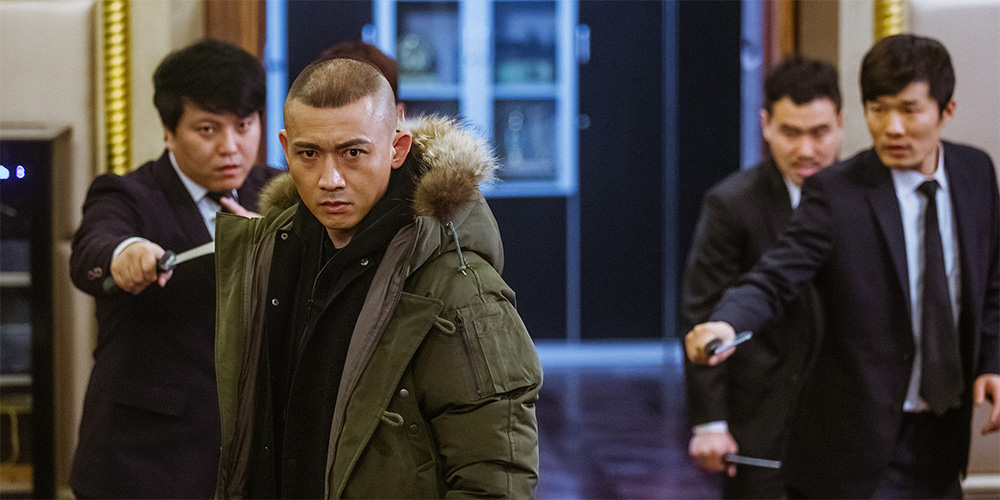 Trailer: 'The Blizzard'
'The Blizzard' (道高一丈) is an upcoming Chinese thriller written and directed by Jiang Kaiyang.
The film revolves around two best friends who are torn apart after one of them appears to have committed murder. The cast includes Nie Yuan, Tan Kai, Xu Lu, and Yu Mingjia.
Synopsis: Liu Haiyang and Song Chao forge a strong bond after they find themselves training together at the Police academy. Their friendship is shattered however, when Haiyang's father is brutally murdered and Song Chao's involvement appears undeniable. Haiyang travels from Harbin to Hainan in search of his former friend but the only information he uncovers is that Song may also be having an affair with his wife. Three years later and the two are suddenly reunited in a flurry of bullets, but it seems like the situation may not be as simple as they thought and there are bigger forces at play here.
'The Blizzard' opens across China on September 7, 2018.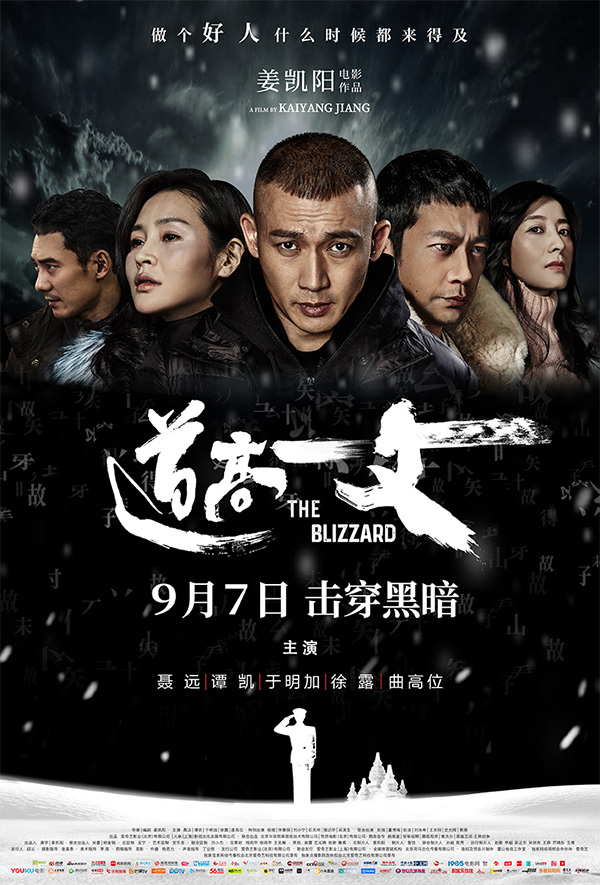 Film fan, anime addict, gaming geek, metalhead, and supreme dark overlord of Far East Films.
Latest posts by Phil Mills (see all)