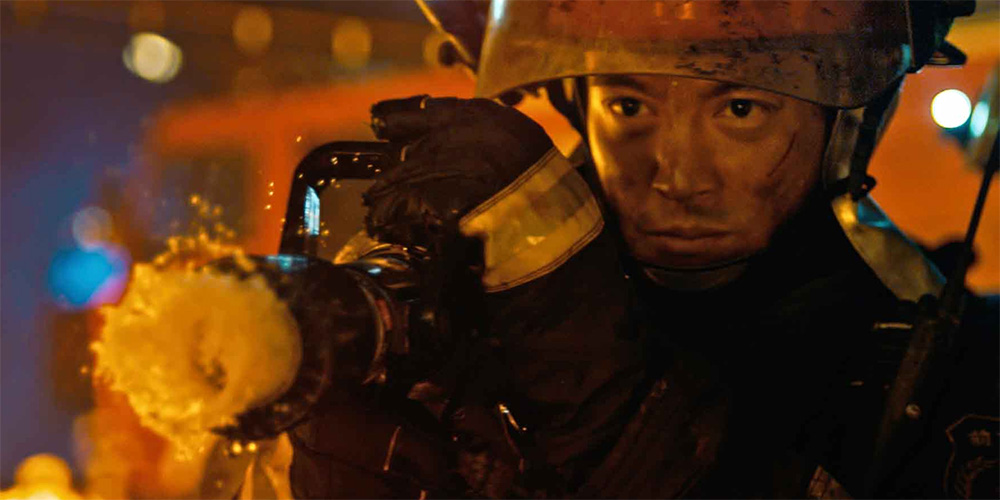 Trailer: 'The Bravest'
'The Bravest' (烈火英雄) is a 2019 Chinese disaster drama directed by Tony Chan.
Based on real life events, the film revolves around the heroic efforts of a team of firefighters as they attempt to deal with a fire that breaks out at an oil refinery in Dalian. The cast includes Huang Xiaoming, Tan Zhuo, Oho Ou, and Du Jiang.
'The Bravest' opens across China on August 1, 2019.