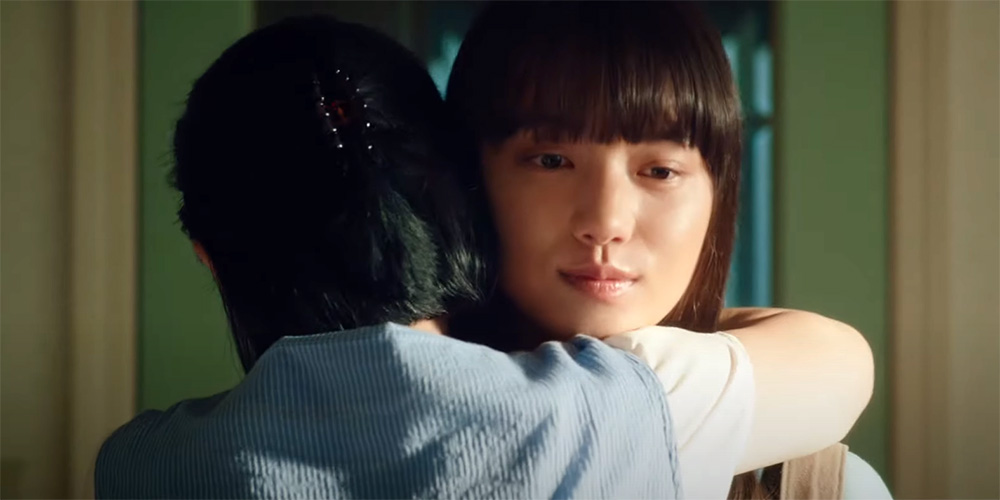 Trailer: 'The Brightest Roof in the Universe'
---
'The Brightest Roof in the Universe' (宇宙でいちばんあかるい屋根) is a 2020 Japanese drama directed by Michihito Fujii.
Based on a novel by Tomoso Nonaka, the story follows a troubled teenage girl who strikes up an unlikely friendship with a mysterious old woman. The cast includes Kaya Kiyohara, Kaori Momoi, Kentaro Ito, Hidetaka Yoshioka, and Maki Sakai.
Synopsis: Fourteen-year-old schoolgirl Tsubame (Kaya Kiyohara) has a crush on university student Toru (Kentaro Ito). He lives in the same neighbourhood but she struggles to find a way to express her love. When her stepmother becomes pregnant, she becomes distracted as she begins to feel neglected at home. The one reliable part of her life is the calligraphy class she attends, but then she runs into a mysterious old woman.
'The Brightest Roof in the Universe' opens across Japan on September 4, 2020.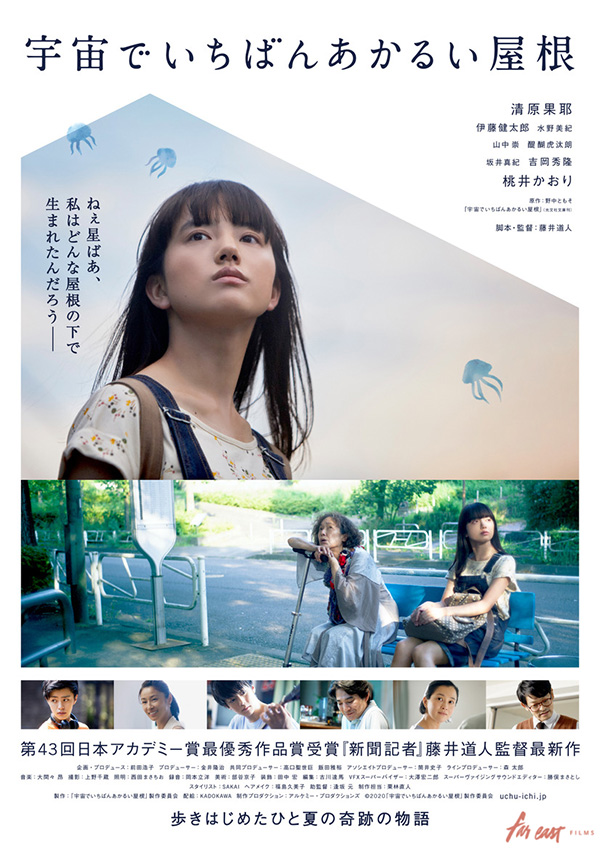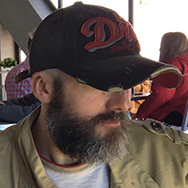 Latest posts by Phil Mills
(see all)