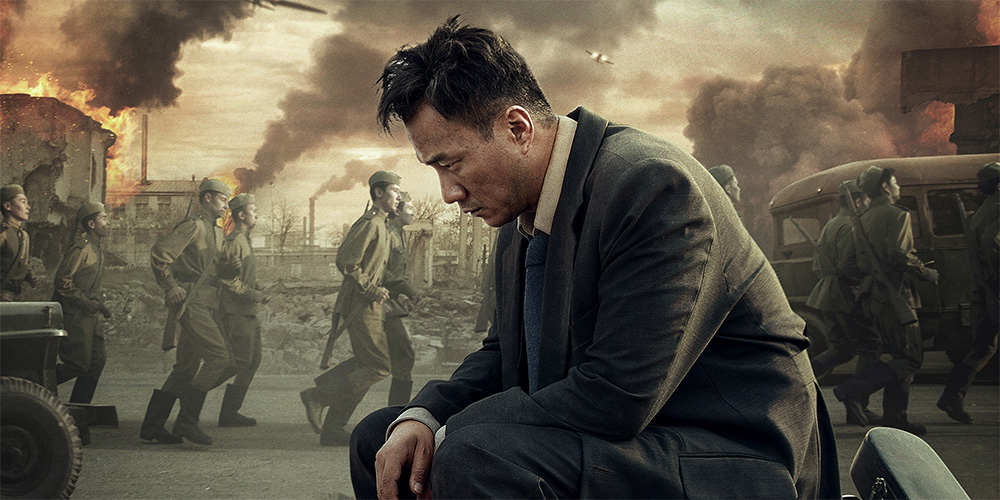 Trailer: 'The Composer'
'The Composer' (音乐家) is an upcoming Chinese drama directed by Xirzat Yahup.
The film is based on the life of Chinese composer Xian Xinghai who was stranded in Almaty in the 1940s and struck up a friendship with a Kazakh composer. The cast includes Hu Jun, Yuan Quan, and Berik Aitzhanov.
'The Composer' opens across China on May 17, 2019.