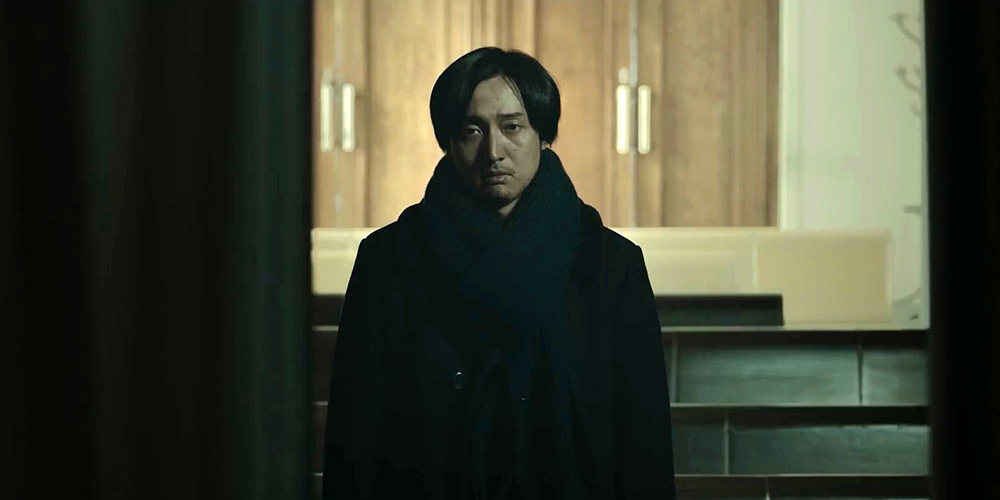 Trailer: 'The Curious Tale of Mr. Guo'
---
'The Curious Tale of Mr. Guo' (不老奇事) is a 2021 Chinese romantic drama directed by Xu Chao.
The film revolves around a pair of lovers forced apart by political change who see their lives begin to take mysterious turns. The cast includes Eric Wang, Wang Luodan, Li Tingting, Essay Wang, Tony Xu, and Shu Yaoxuan.
Synopsis: Guo Xiaolu (Eric Wang) and Su Lingfang (Wang Luodan) are a pair of childhood sweethearts who are forced apart by political change, setting them on different paths. Eventually though, they are reunited on a university campus and the passion of youth rekindles their long-lost love. But Xiaolu, now a medical student, has discovered the secret of youthful immortality and as he watches his lover grow old, the tacit promise left in his youth becomes a regret in his fantasy life. [© Far East Films]
'The Curious Tale of Mr. Guo' opens across China on November 12, 2021.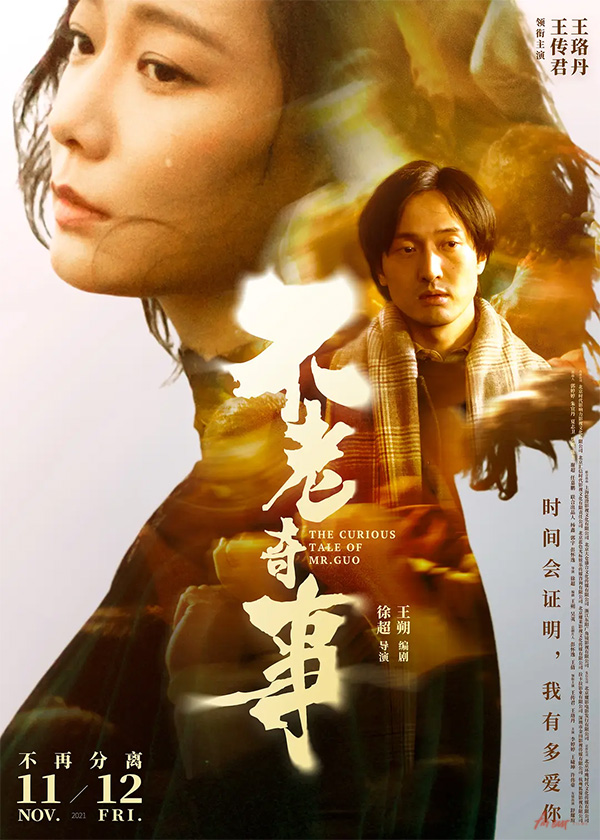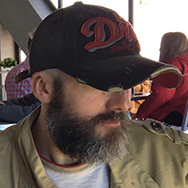 Latest posts by Phil Mills
(see all)