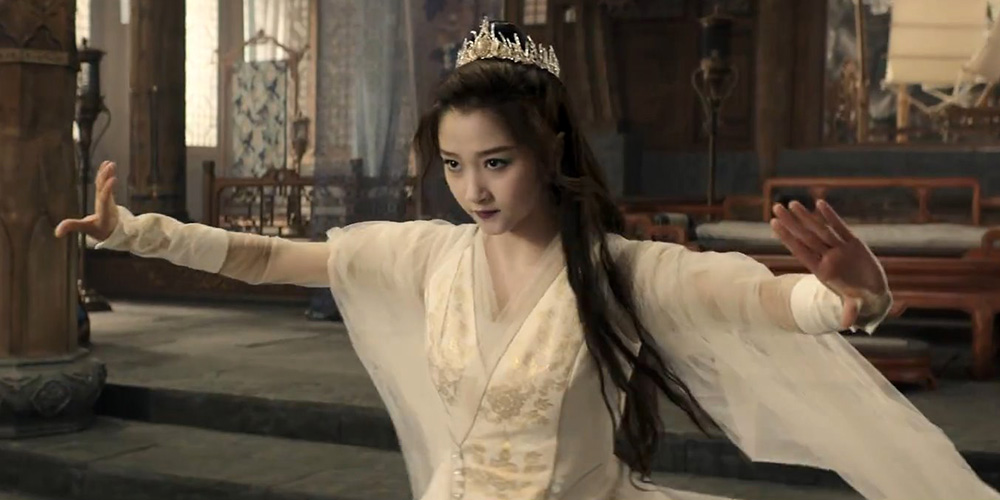 Trailer: 'The Curse of Turandot'
---
'The Curse of Turandot' (图兰朵:魔咒缘起) is a 2021 Chinese fantasy action romance directed by Zheng Xiaolong.
The film revolves around the battle to save a princess after she is cursed by a magical bracelet. The cast includes Guan Xiaotong, Dylan Sprouse, Jiang Wen, Hu Jun, Sophie Marceau, Vincent Perez, Sissy Lin, Jevon Wang, and Collin Chou.
Synopsis: When the Khanate sends its troops on an expedition, the army accidentally brings back the ancestral tricolor bracelet. After Princess Turandot (Guan Xiaotong) is possessed by its spell, the proud emperor (Jiang Wen) searches the world for a competent person to break the curse. Karaf (Dylan Sproles), an orphan who was adopted by the Khanate during childhood, meets the princess and falls in love with her. Sympathizing with Turandot's painful situation, Karaf is willing to risk his life to save her, unaware that the spell is closely linked to his mysterious birth. Meanwhile, a murderous general (Hu Jun) is looking to acquire the bracelet for himself in the hope of harnessing its overwhelming power. [© Far East Films]
'The Curse of Turandot' opens across China on October 15, 2021.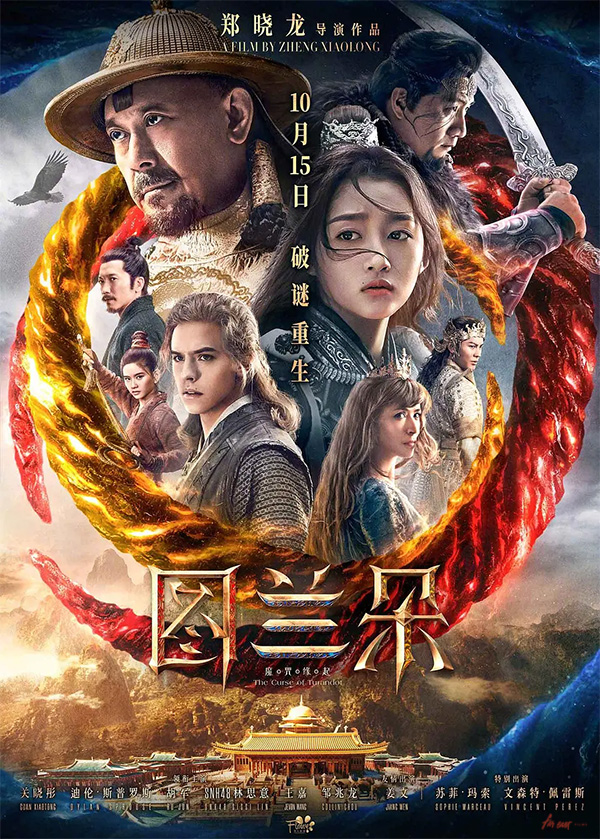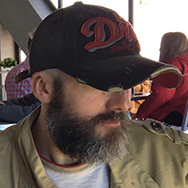 Latest posts by Phil Mills
(see all)