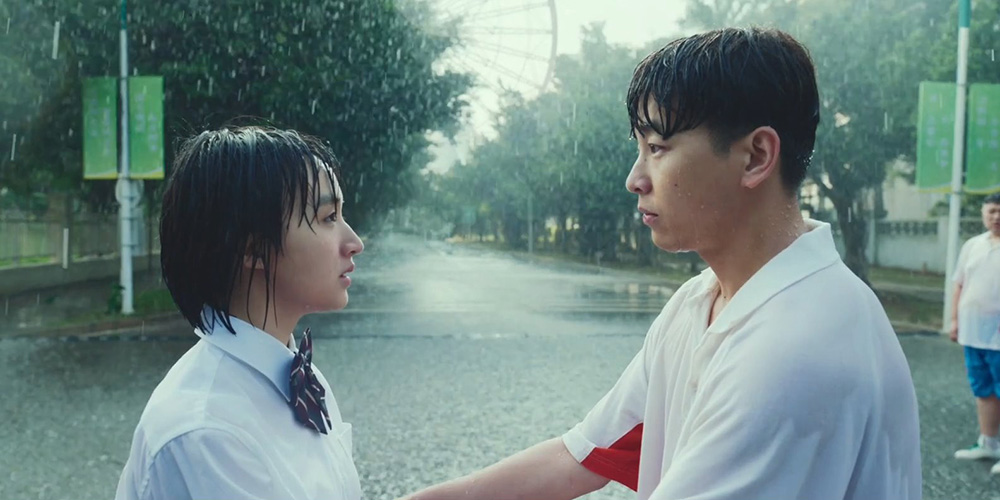 Trailer: 'The Day We Lit Up the Sky'
---
'The Day We Lit Up the Sky' (燃野少年的天空) is a 2021 Chinese drama directed by Zhang Yibai and Han Yan.
The film, which is a follow-up to the 2020 TV series 'Run For Young', finds Old Dog encountering a young girl with a passionate desire to dance. The cast includes Peng Yuchang, Xu Enyi, Zhang Youhao, Yin Zheng, Sun Rui, and Liu Zhi.
Synopsis: Old Dog (Peng Yuchang), who came to Hainan alone to repeat his studies, met a group of boys with similar tastes and a group of girls who want to participate in the dance miracle competition together. One particular girl stands out to him though, as even though obstacles stand in her way at her every turn, she is determined to fulfil her dream of dancing. [© Far East Films]
'The Day We Lit Up the Sky' opens across China on July 23, 2021.