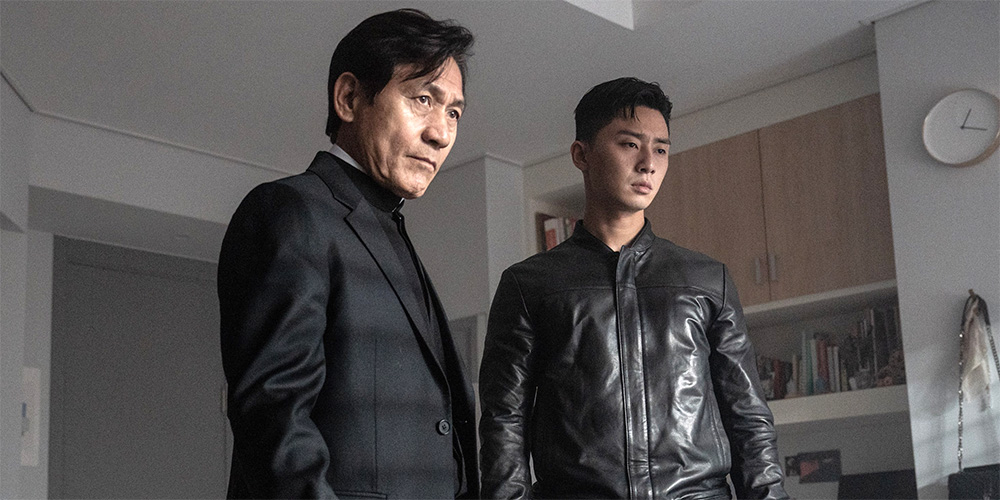 Trailer: 'The Divine Fury'
'The Divine Fury' (사자) is an upcoming South Korean action horror movie written and directed by Kim Joo-Hwan.
The film follows a champion martial artist who teams up with a priest to fight against a powerful evil. The cast includes Park Seo-Joon, Ahn Sung-Ki, Woo Do-Hwan, Choi Woo-Sik, and Jung Ji-Hoon.
Synopsis: When he was a child, Yong-Hoo's (Park Seo-Joon) father died in an accident and since that day he has distrusted and resented people. Now, Yong-Hoo is a champion in martial arts. When he meets an exorcist by the name of Priest An (Ahn Sung-Ki), the pair get wrapped up in a case involving a powerful evil.
'The Divine Fury' opens across South Korea on July 31, 2019.