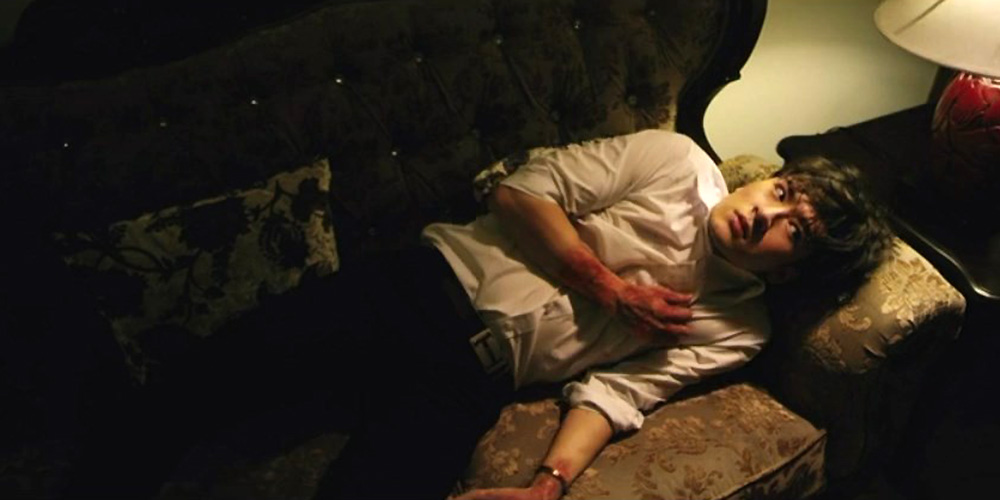 Trailer: 'The Express'
'The Express' (恐怖快递) is an upcoming Chinese horror film directed by Willie Ying.
The story revolves around a group of mysterious deaths that begin to occur after a courier drops off a package. The cast includes Leon Lee, Tang Jingmei, Kris Shen, and Yao Yiqi.
'The Express' opens across China on November 23, 2018.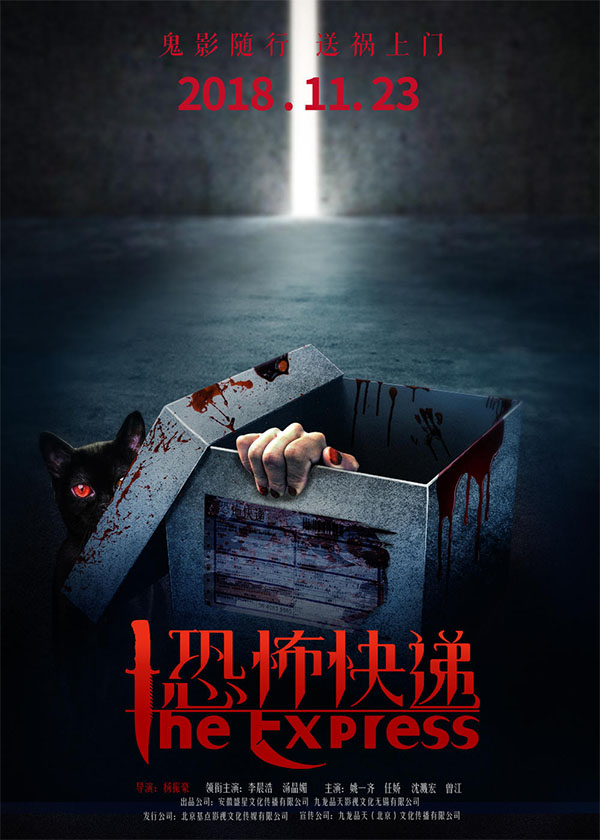 Film fan, anime addict, gaming geek, metalhead, and supreme dark overlord of Far East Films.
Latest posts by Phil Mills (see all)