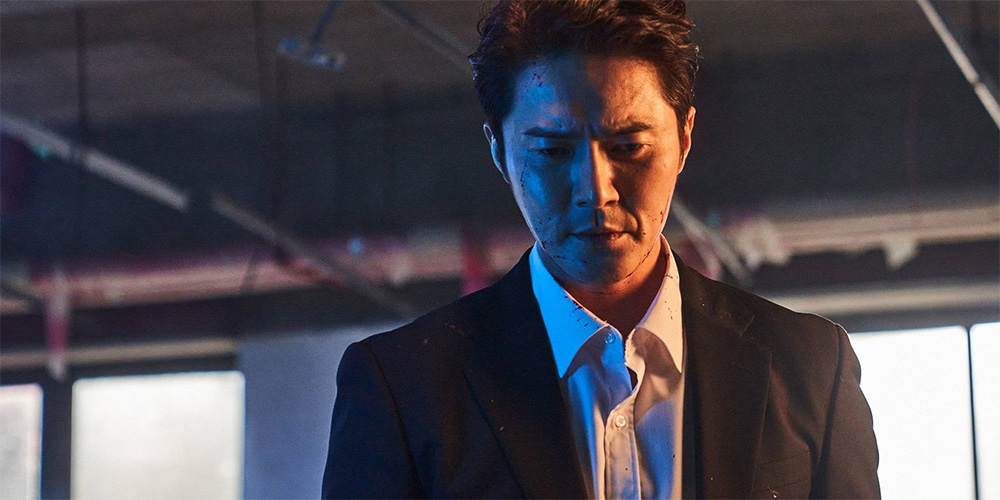 Trailer: 'The Goblin'
---
'The Goblin' (피는 물보다 진하다) is a 2022 South Korean action thriller directed by Kim Hee-Seong.
The film follows a former criminal known as the "Goblin" who tries to go straight but an old friend starts taking advantage of his reputation. The cast includes Jo Dong-Hyuk, Lee Wan, Lim Jung-Eun, Yun Cheol-Hyeong, and Kim Kang-Il.
Synopsis: Doo-hyeon, known as the "Goblin", goes to prison after taking the fall for Yeong-min who killed their boss. Released after 10 years, Doo-hyeon tries to live a normal life but he discovers that Yeong-min has been taking advantage of his nickname and he even goes so far as to kidnap Doo-hyeon's daughter to keep his mouth shut. Enraged, Doo-hyeon seeks revenge and announces the return of the real Goblin. [Source: Hancinema]
'The Goblin' opens across South Korea on May 25, 2022.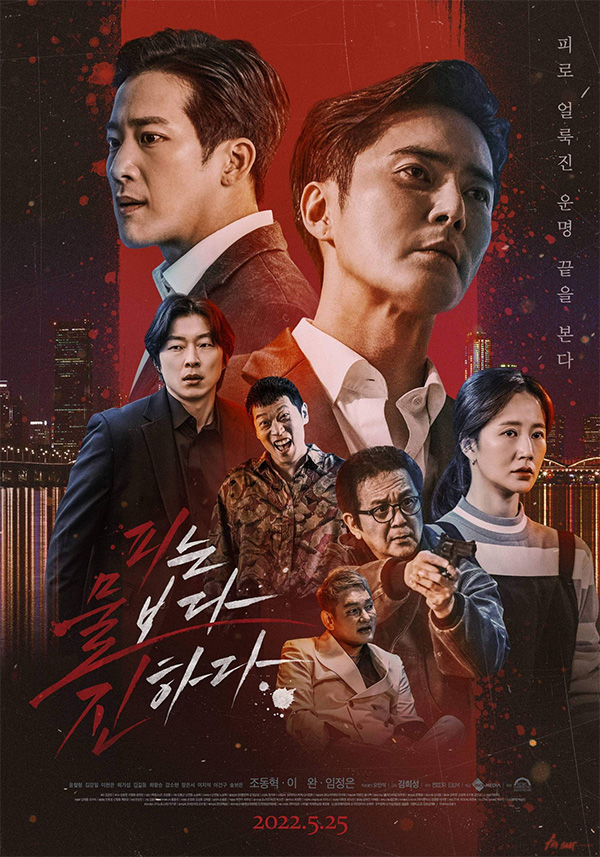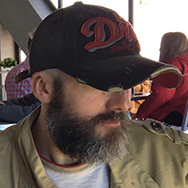 Latest posts by Phil Mills
(see all)