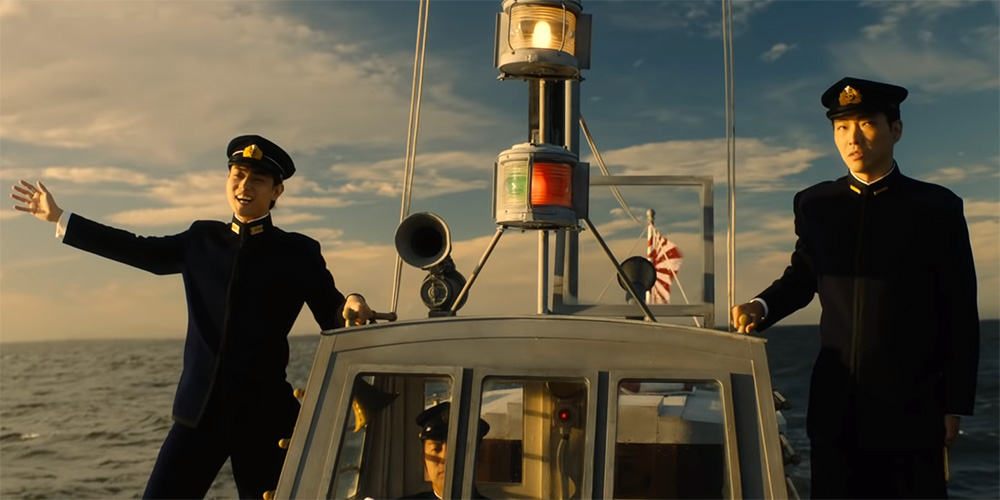 Trailer: 'The Great War of Archimedes'
'The Great War of Archimedes' (アルキメデスの大戦) is an upcoming Japanese live-action adaptation of the manga series by Norifusa Mita.
Directed by Takashi Yamazaki, the story follows a young naval officer and math prodigy who uncovers a conspiracy regarding the construction of Japanese warships during World War 2. The cast includes Masaki Suda, Hiroshi Tachi, Minami Hamabe, Tasuku Emoto, and Tsurube Shofukutei.
Synopsis: During the 1930's, the headquarters of the Imperial Japanese Navy sets out to build the world's biggest battleship, named Yamato. Rear Admiral Isoroku Yamamoto makes it known that he is opposed to the idea. Yamamoto's attitude and ethics attract a young naval officer by the name of Tadashi Kai (Masaki Suda) who also happens to be a genius mathematician. Kai begins to look into the money being used to build the battleship and soon uncovers a conspiracy within the military.
'The Great War of Archimedes' opens across Japan on July 26, 2019.