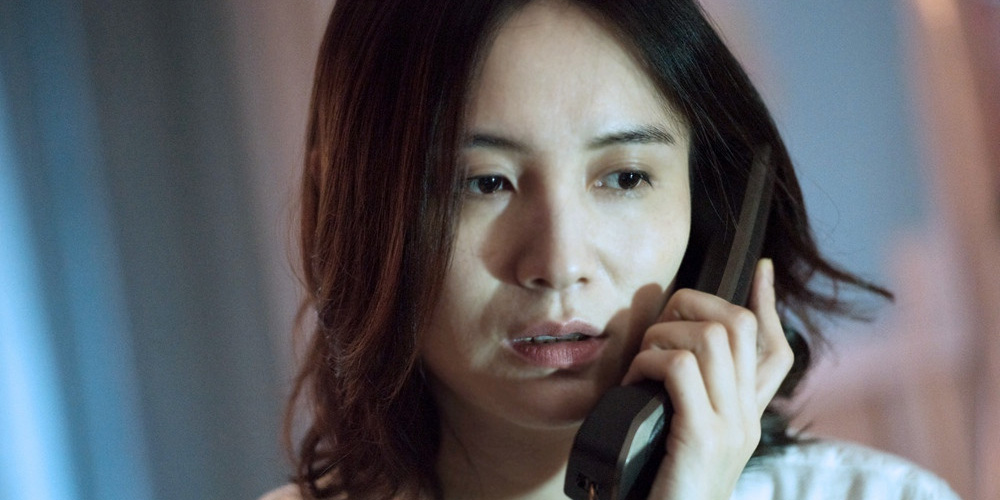 Trailer: 'The Guilty Ones'
---
'The Guilty Ones' (你是凶手) is a 2019 Chinese thriller directed by Wang Yu.
The film, which is a remake of the 2013 South Korean thriller 'Montage', revolves around a mother suffering from a terminal illness who finds renewed determination to catch the person who abducted and killed her daughter ten years ago. The cast includes Wang Qianyuan, Song Jia, Feng Yuanzheng, and Li Jiuxiao.
'The Guilty Ones' opens across China on November 22, 2019.