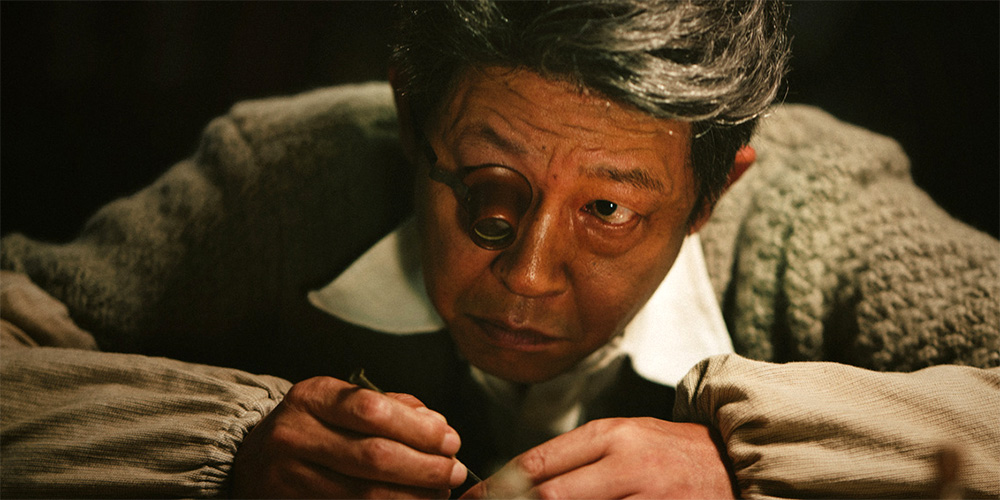 Trailer: 'The Longest Shot'
'The Longest Shot' (最长一枪) is a 2019 Chinese crime drama directed by Xu Shunli.
The film centres around a skilled killer who is diagnosed with Parkinson's but decides to take one last job before retiring. The cast includes Wang Zhiwen, Yu Nan, Lee Li-Chun, and Xu Yajun.
'The Longest Shot' opens across China on September 6, 2019.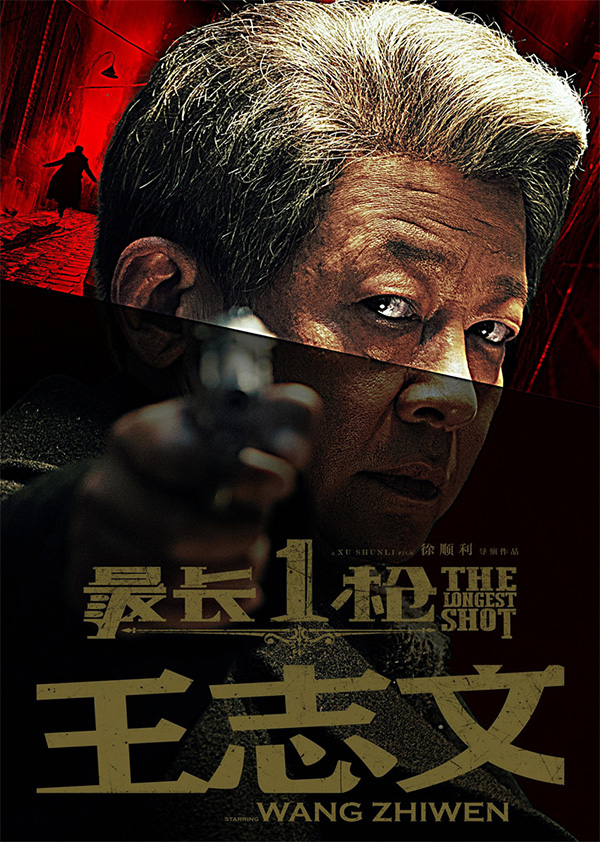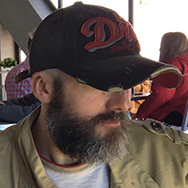 Film fan, anime addict, gaming geek, metalhead, and supreme dark overlord of Far East Films.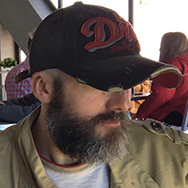 Latest posts by Phil Mills (see all)