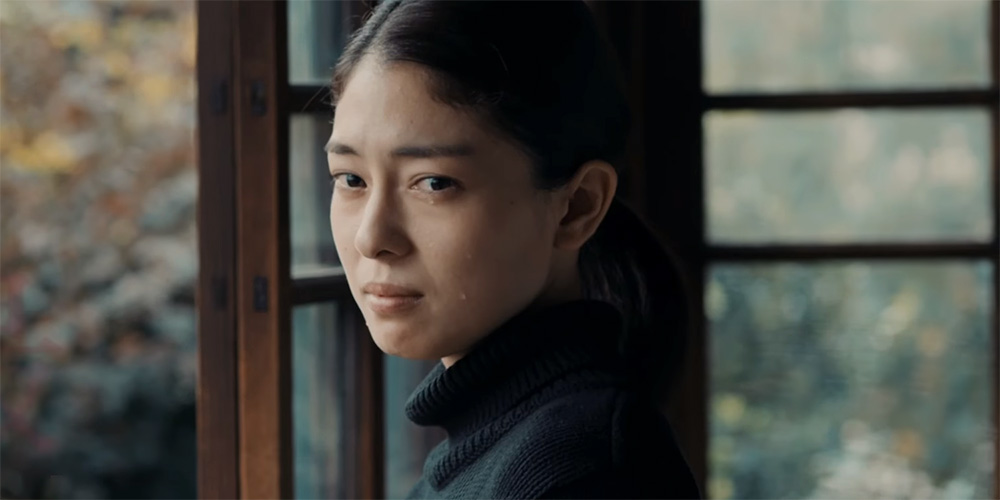 Trailer: 'The Lowlife'
'The Lowlife' (最低。) is a Japanese drama directed by Takahisa Zeze.
Based on the novel 'Saitei' by Mana Sakura, the film tells the stories of three different women who find their lives affected by the AV (adult video) industry. The cast includes Ayano Moriguchi, Kokone Sasaki, Aina Yamada, Shugo Oshinari, and Ryu Morioka.
Synopsis: Miho (Ayano Moriguchi) is a 34-year-old housewife. She can not bear her everyday life and decides to open a door to a new world. Ayano (Kokone Sasaki) came to Tokyo from her hometown. She is now a popular AV actress. Ayako (Aina Yamada) is 17-year-old high school student. She is easily swayed by her mother.
'The Lowlife' opens across Japan on November 25, 2017.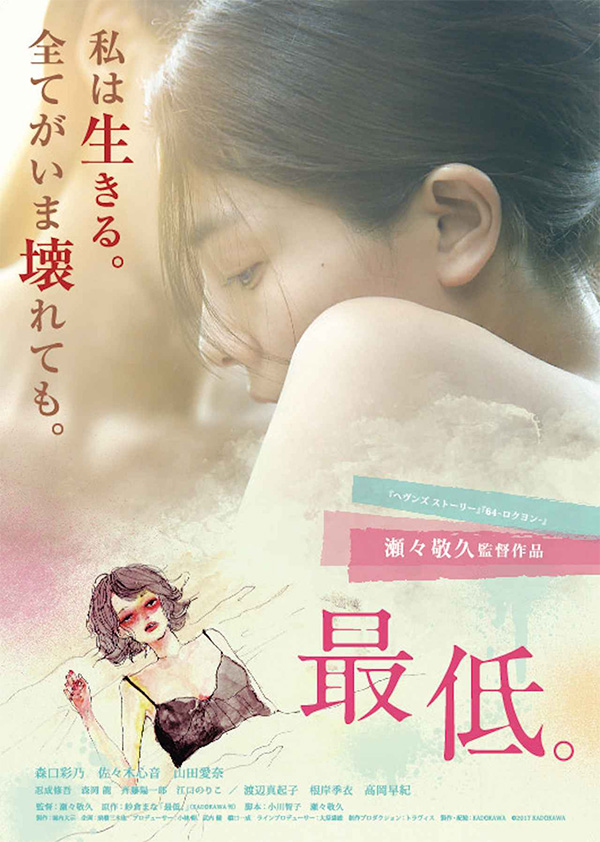 Thanks to AsianWiki.
Film fan, anime addict, gaming geek, metalhead, and supreme dark overlord of Far East Films.
Latest posts by Phil Mills (see all)