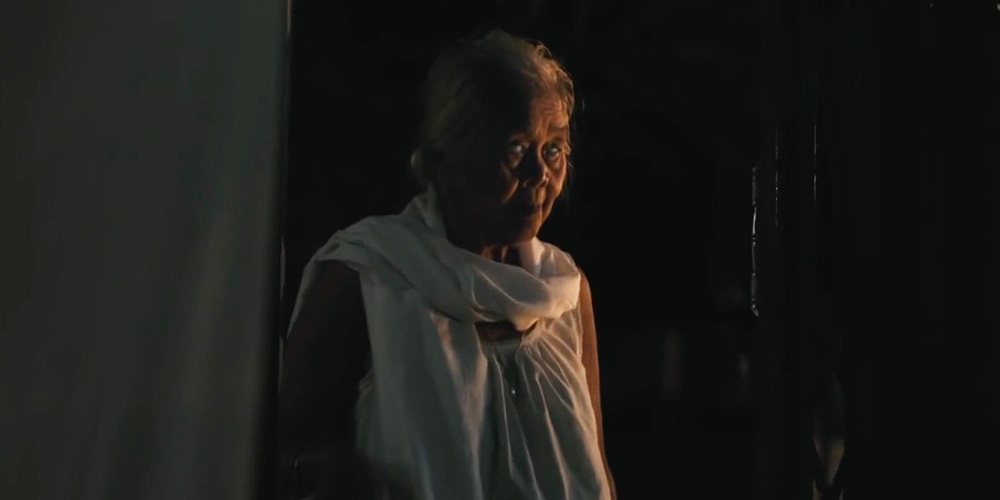 Trailer: 'The Medium'
---
'The Medium' (ร่างทรง / Rang Zong) is a 2021 Thai horror thriller directed by Banjong Pisanthanakun.
Produced by Na Hong-Jin, the film follows a family who are thrown into disarray after one of their number is possessed by a malevolent deity. The only cast member that seems to have been confirmed is Sawanee Utoomma.
Synopsis: A horrifying story of a shaman's inheritance in the Isan region of Thailand. But the goddess that appears to have taken possession of a family member turns out not be as benevolent as it first appears.
'The Medium' is due for release in July, 2021.