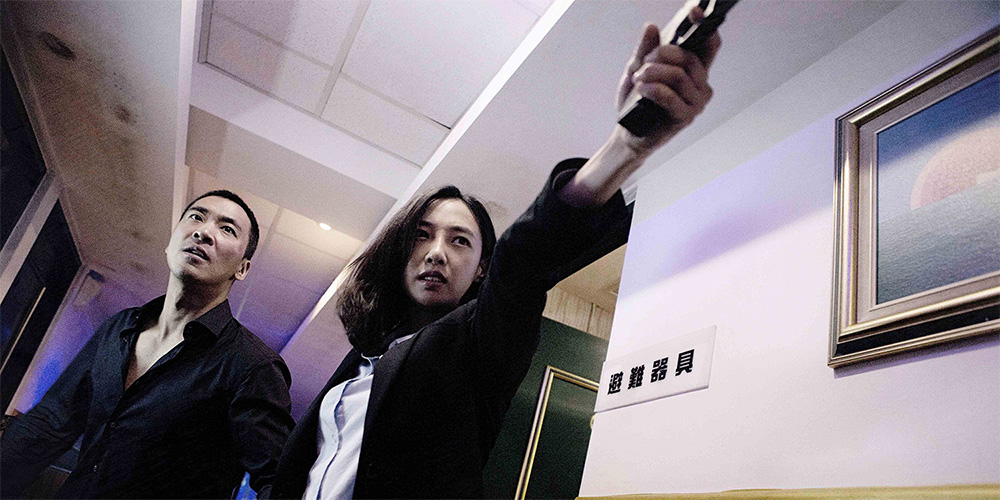 Trailer: 'The Missing'
'The Missing' is an upcoming Chinese cop thriller directed by Xu Jinglei ('Somewhere Only We Know').
The film follows a policewoman who is trying to track down her missing daughter, but the case gets complicated after the prime suspect suffers memory loss. The cast includes Bai Baihe, Stanley Huang and Ming Dow.
Synopsis: 'The Missing' centres on the mysterious case of a policewoman's missing daughter. When the main suspect suffers amnesia due to a car accident, both sides of the law must team up to try to find out the truth.
'The Missing' is due for release across China on April 1, 2017.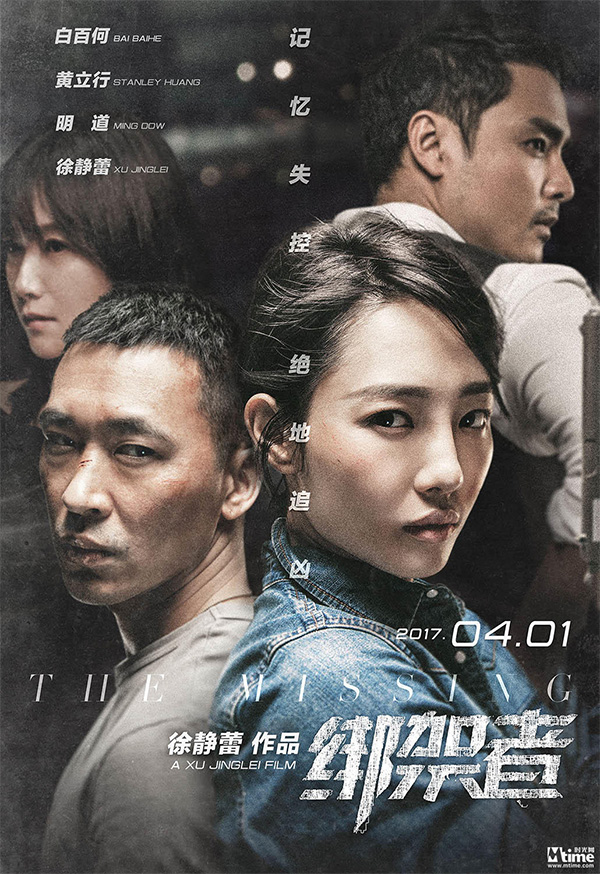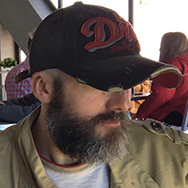 Film fan, anime addict, gaming geek, metalhead, and supreme dark overlord of Far East Films.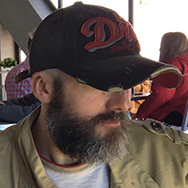 Latest posts by Phil Mills (see all)