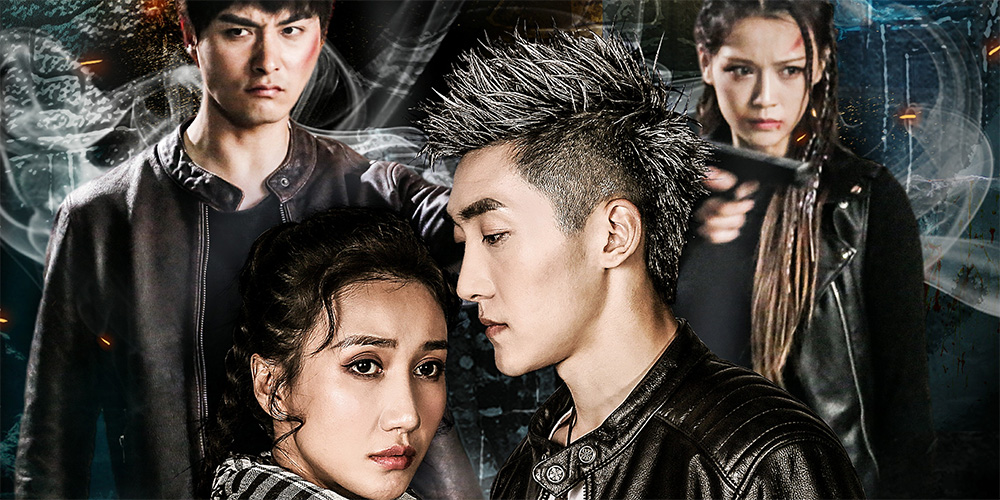 Trailer: 'The Secret of Immortal'
---
'The Secret of Immortal' (玛纳斯人之失落的秘境) is a 2021 Chinese action adventure written and directed by Bu Yixian.
The film revolves around the daughter of a researcher who sets out on an expedition after her father dies while investigating a highly coveted location. The cast includes Kaidi Yang, Lu Hong, Wang Shuangbao, Chen Jiamin, He Longlong, Guo Hengyu, and Sun Qianqian.
Synopsis: One hundred years ago, an archaeological expedition inadvertently uncovered a secret place but it was buried shortly afterwards in an earthquake. When Ma Wenjun, a researcher of Manas culture, dies while investigating the location, his daughter, Ma Siyu, sets out in search of answers. At the same time, millionaire Qian Wanli is also interested in the secret and he tricks the Ono team into working for him. Realising they share the same goals, the Ono team and Ma Siyu join forces and head out on a difficult journey to uncover the hidden mysteries of the location. [© Far East Films]
'The Secret of Immortal' opens across China on April 30, 2021.