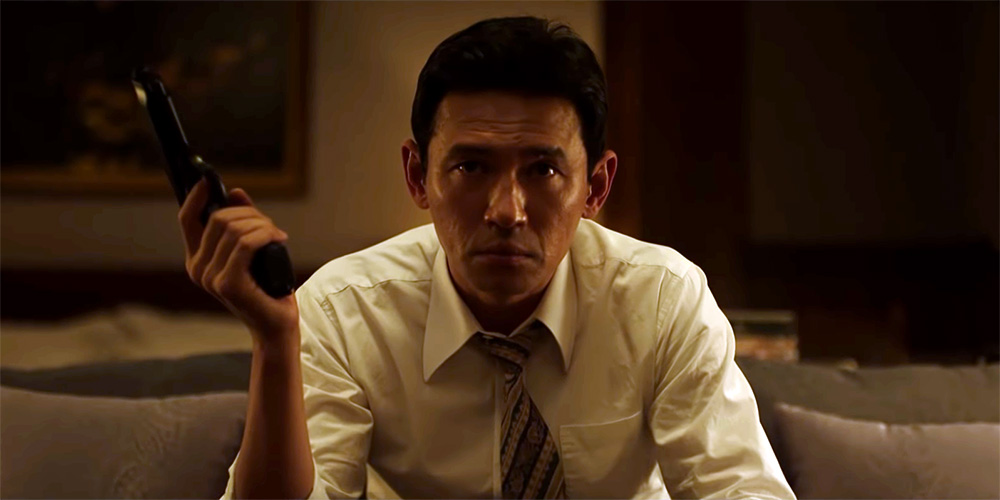 Trailer: 'The Spy Gone North'
---
'The Spy Gone North' (공작) is an upcoming South Korean espionage thriller written and directed by Yoon Jong-Bin.
Based on a true story, the film revolves around a loyal South Korean secret agent who is caught in a political vortex plotted by the ruling classes of North and South Korea. The cast includes Hwang Jung-Min, Lee Sung-Min, Cho Jin-Woong, and Ju Ji-Hoon.
Synopsis: Set in the mid-1990's, a spy (Hwang Jung-Min) from South Korea infiltrates North Korea to identify North Korean nuclear development. Surrounding the spy, intelligence combat takes place between the two countries.
'The Spy Gone North' opens across South Korea on August 8, 2018.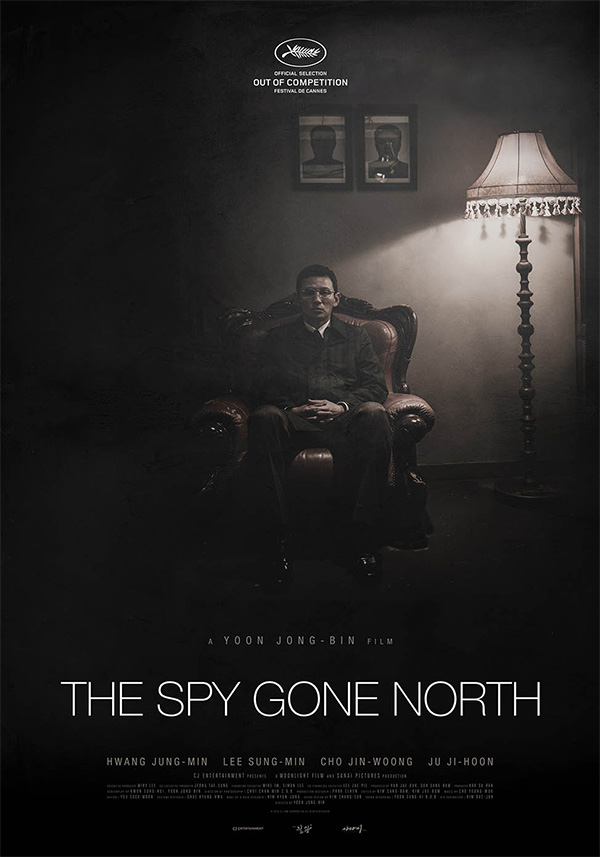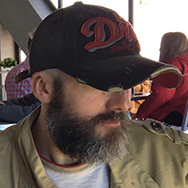 Latest posts by Phil Mills
(see all)