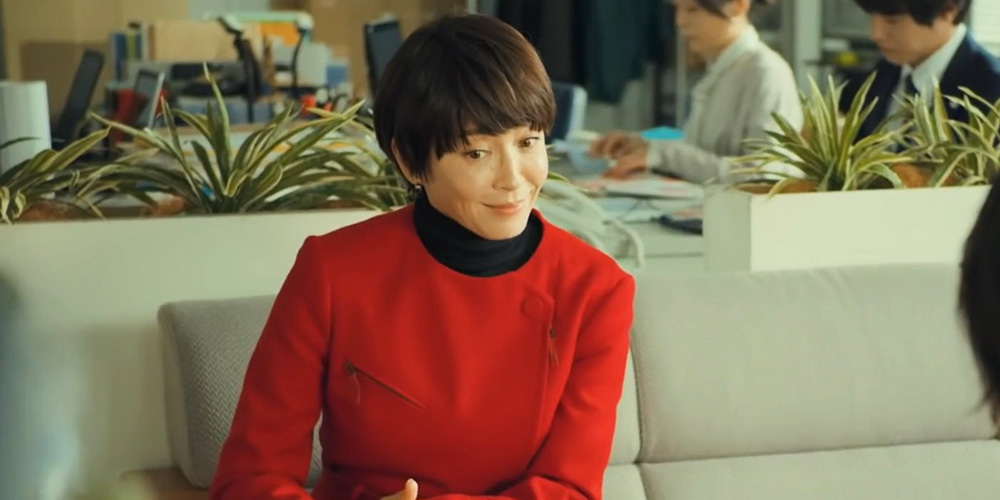 Trailer: 'The Sunday Runoff'
---
'The Sunday Runoff' (決戦は日曜日) is a 2022 Japanese political comedy written and directed by Yuichiro Sakashita.
The film follows a woman who decides to run for office in the House of Representatives with the help of her father's private secretary. The cast includes Masataka Kubota, Rie Miyazawa, Eiji Akaso, Chika Uchida, and Mantaro Koichi.
Synopsis: Tsutomu Tanimura (Masataka Kubota) is a 30-year-old man, living in a provincial city. He works as a private secretary for Shohei Kawashima, who is a member of the House of Representatives and he has strong support from his constituents. One day, Shohei Kawashima collapses. Around this time, the House of Representatives is dissolved. For the next House of Representatives election, Shohei Kawashima's 45-year-old daughter, Yumi Kawashima (Rie Miyazawa), decides to run for office. [Source: AsianWiki]
'The Sunday Runoff' opens across Japan on January 7, 2022.