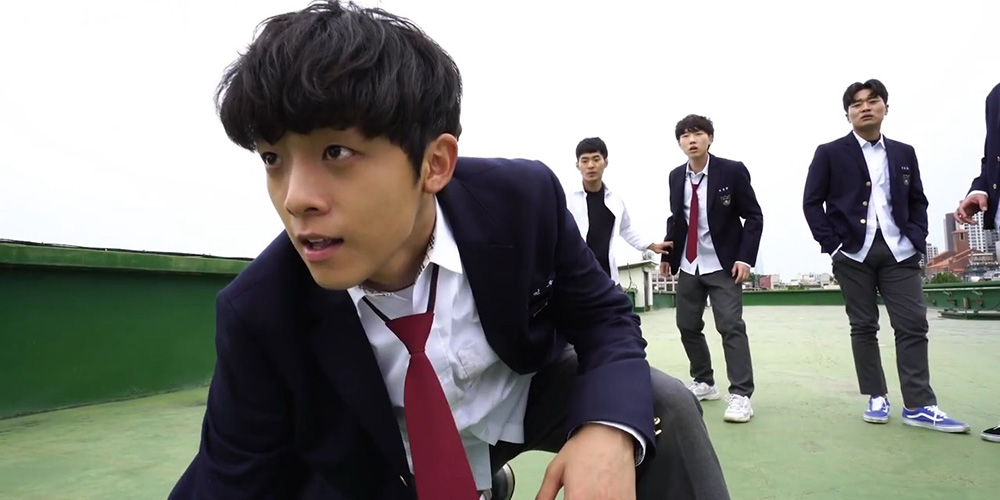 Trailer: 'The Techniques of Fighting 2'
---
'The Techniques of Fighting 2' (싸움의 기술 2) is a 2020 South Korean martial arts drama directed by Kim Hee-Seong.
The film, which is a sequel to 2019's 'The Techniques of Fighting', finds Geon-woo forced back into training after he is badly beaten by a rival student. The cast includes Yoon Kyung-Ho, Sawoo, Oh Woo-Jin, Ryu Kwon-Ha, and Oh Kyung-Won.
Synopsis: Geon-woo is brutally trampled by Daejinbuk High's best, Sang-goo, and vows to get revenge by practising martial arts. After hearing about Geon-woo's comeback, Sang-goo immediately starts to threaten and ask for bribes. To stop Sang-goo, the pair will have to fight head-to-head.
'The Techniques of Fighting 2' opens across South Korea in May 2020.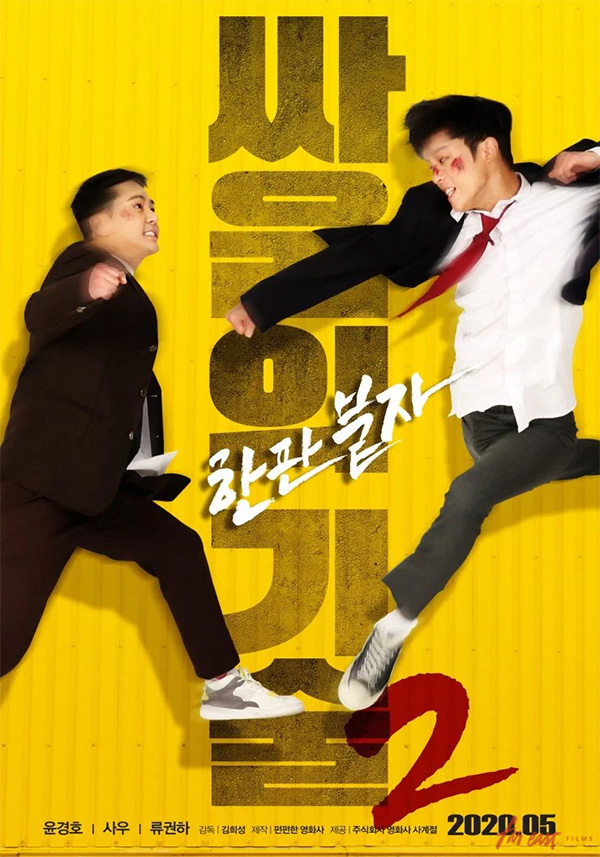 Thanks to HanCinema.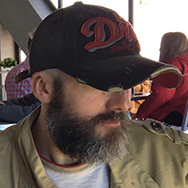 Latest posts by Phil Mills
(see all)