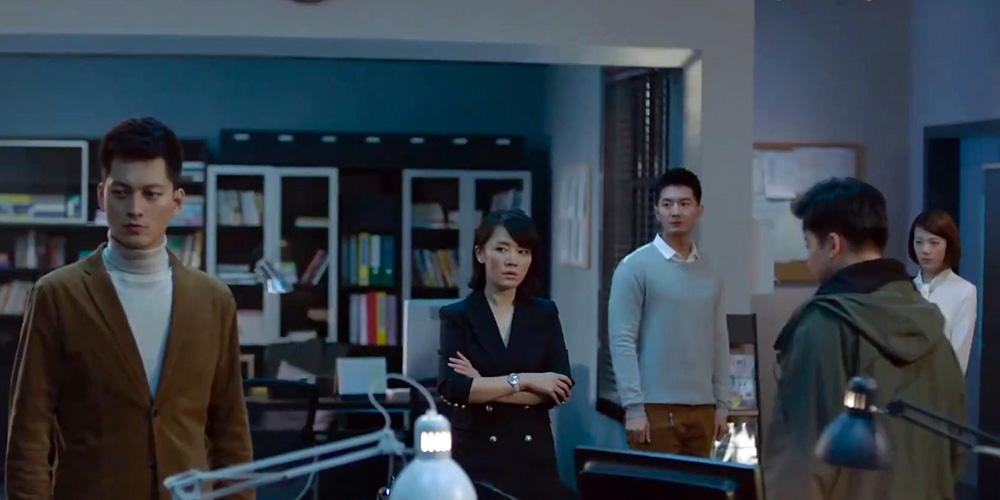 Trailer: 'The Truth'
---
'The Truth' (独家头条:初露锋芒) is a 2021 Chinese drama/mystery written and directed by Vincent Zhou.
The film follows a group of TV station entertainment reporters who do everything they can to uncover the truth about a crew accident. The cast includes Huang Jue, Yu Jiamiao, Liu Shuailiang, Isabelle Huang, Calvin Tu, and Cheng Fangxu.
'The Truth' opens across China on August 20, 2021.