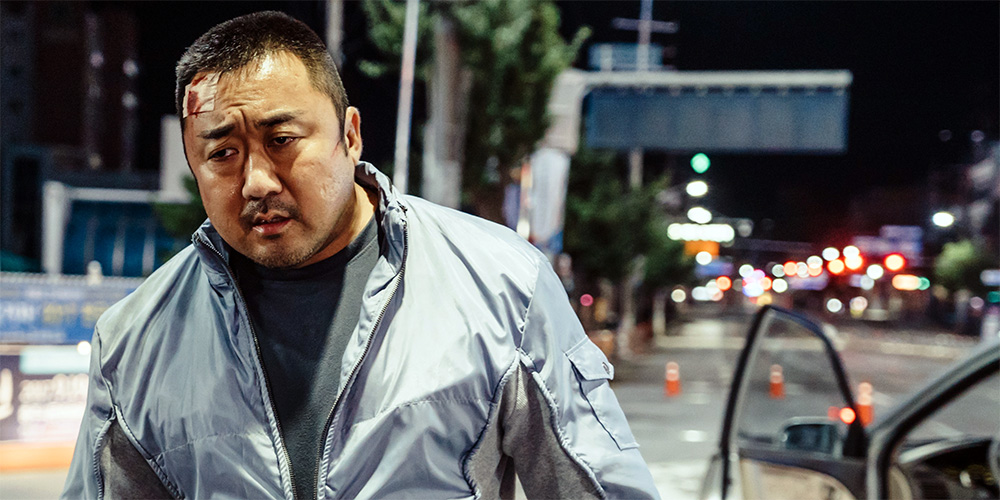 Trailer: 'The Villagers'
---
'The Villagers' (동네사람들) is an upcoming South Korean action thriller directed by Lim Jin-Soon.
The film revolves around a physical education teacher who is assigned to a countryside high school and becomes disturbed by the lack of concern for a missing girl. The cast includes Ma Dong-Seok, Kim Sae-Ron, Lee Sang-Yeob, Jin Seon-Kyu, and Jang Gwang.
Synopsis: Ki-Cheol (Ma Dong-Seok) begins work as a contract gym teacher at a high school in a quiet countryside village. Ki-Cheol feels weird because a female high school student went missing, but nobody in the village seems to care. Only Yoo-Jin (Kim Sae-Ron), who is the missing girl's friend, is sure that her friend has been kidnapped. Yoo-Jin and Ki-Cheol work together to find the missing girl, but Ki-Cheol learns that traces of the missing girl are disappearing.
'The Villagers' opens across South Korea on November 7, 2018.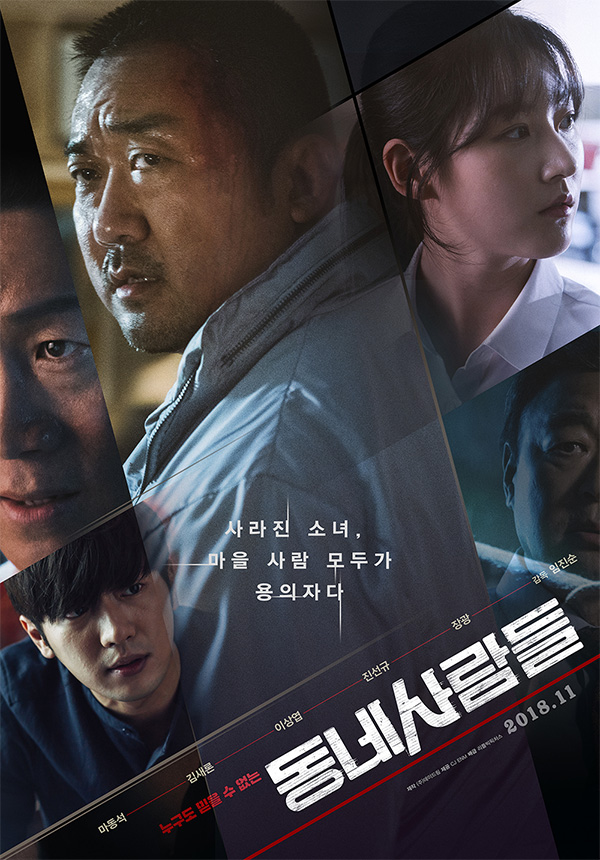 Synopsis by AsianWiki.