Trailer: 'The White Storm 2: Drug Lords'
---
'The White Storm 2: Drug Lords' (扫毒2:天地对决) is an upcoming Hong Kong crime thriller directed by Herman Yau.
The film, which is an in-name only sequel to 2013's 'The White Storm', follows a cop who is forced to protect a drug dealer after a bounty is placed on his head by a financial tycoon. The cast includes Louis Koo, Andy Lau, Michael Miu Kiu-Wai, Karena Lam, Kent Cheng, Cherrie Ying, and Chrissie Chau.
Synopsis: In the quadripartite drug market in Hong Kong, drug dealer Jizo (Louis Koo) gradually expands in collaboration with some Mexican drug lords across the border, followed by a chain of dog-eat-dog events which shock and bring the whole trade on high alert. On the other hand, Yu Shun-tin (Andy Lau), a former triad member who is now a philanthropist and financial tycoon, witnessed his father being consumed by drug addiction during childhood and abhors drugs as deadly foes. Therefore, Yu is offering a bounty of HK$100 million to eliminate the number one drug dealer in Hong Kong, which causes a stir in society. Chief superintendent Lam Ching-fung (Michael Miu) intends to arrest Jizo, but is now responsible for protecting Jizo instead due to the bounty. While feeling helpless, Lam is also attracted to the large bounty offered by Yu, facing a psychological struggle between good and evil. A final battle has broken out between the two tycoons who were once lesser-known brothers from the same triad.
'The White Storm 2: Drug Lords' opens across Hong Kong on July 12, 2019.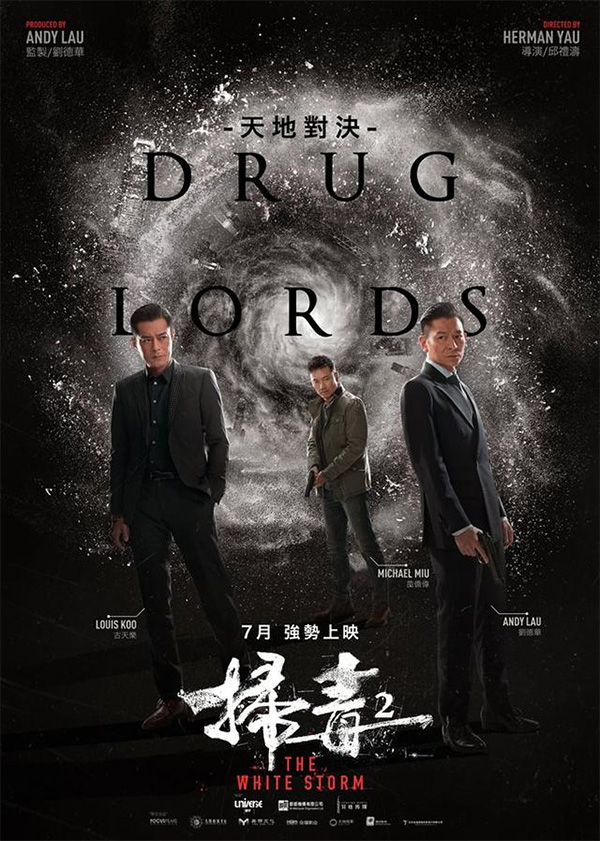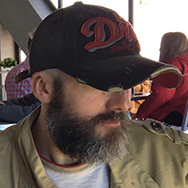 Latest posts by Phil Mills
(see all)