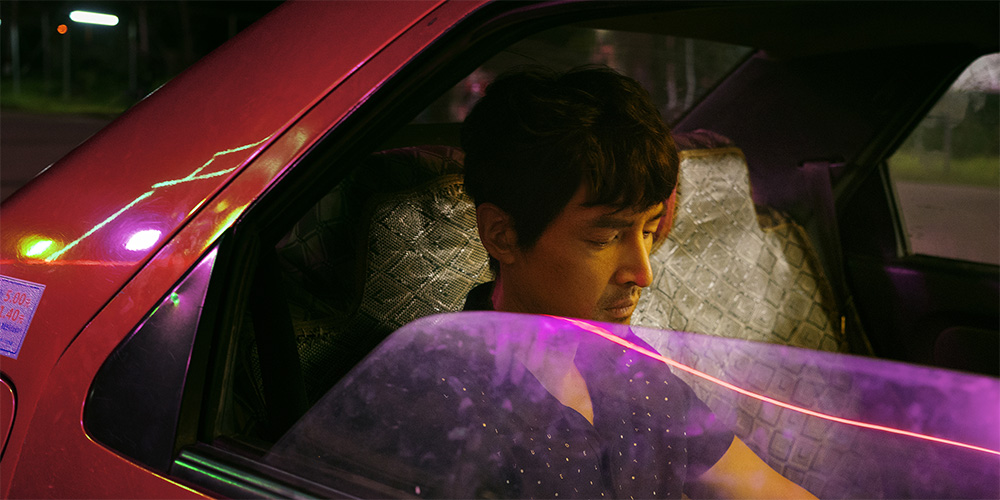 Trailer: 'The Wild Goose Lake'
---
'The Wild Goose Lake' (南方车站的聚会) is 2019 Chinese crime drama directed by Diao Yinan.
The film follows a gangster on the run who is willing to sacrifice everything to save his family and the woman he encounters along the way. The cast includes Hu Ge, Kwai Lun-Mei, Liao Fan, Wan Qian, and Qi Dao.
'The Wild Goose Lake' opens across China on December 6, 2019.