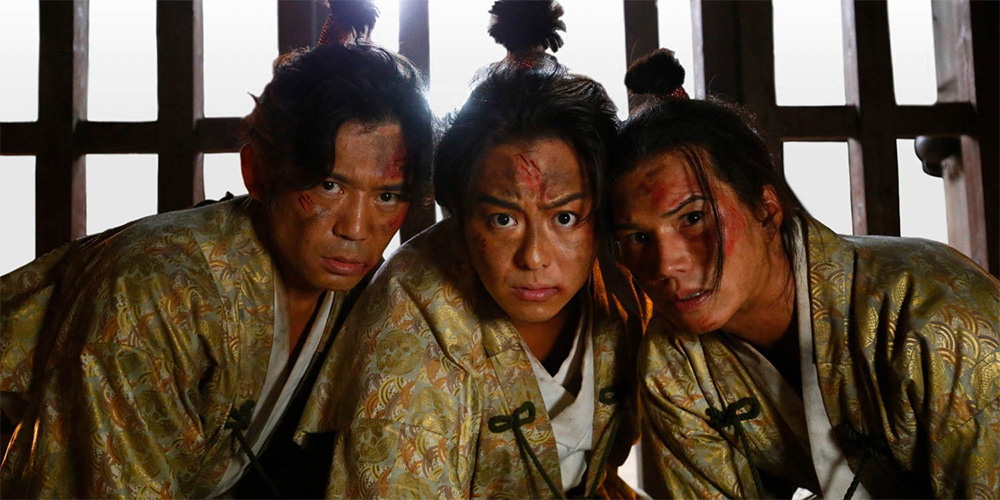 Trailer: 'Three Nobunagas'
'Three Nobunagas' (3人の信長) is a 2019 Japanese historical comedy written and directed by Kei Watanabe.
The film finds the vassal of the recently murdered Imagawa Yoshimoto looking to get revenge on Oda Nobunaga, but his plan goes awry when he captures three people claiming to be Nobunaga. The cast includes Takahiro, Hayato Ichihara, Yoshinori Okada, Masahiro Takashima, and Kazuyuki Aijima.
Synopsis: Warlord Oda Nobunaga has lost the battle in sixteenth century Japan and is currently being pursued by Ujinori Kanbara who was Yoshimoto Imagawa's vassal. Yoshimoto was slain by Nobunaga so the former vassal is burning with the fires of revenge. Yet, success is seemingly tripled when he captures not one but three Nobunagas. Each prisoner claims to be the warlord.
'Three Nobunagas' opens across Japan on September 20, 2019.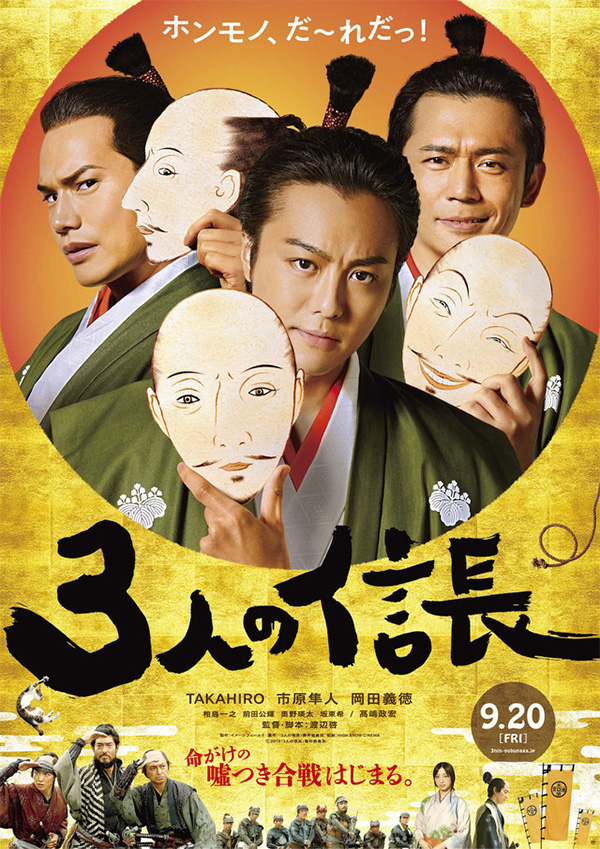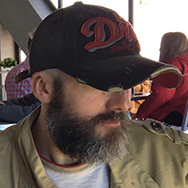 Film fan, anime addict, gaming geek, metalhead, and supreme dark overlord of Far East Films.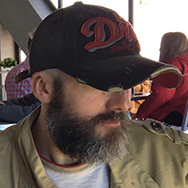 Latest posts by Phil Mills (see all)