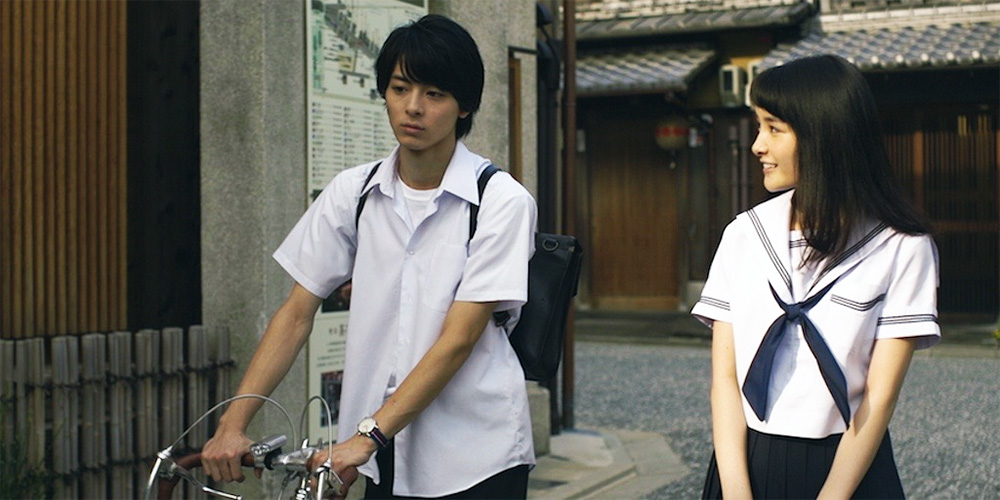 Trailer: 'The Time of Backlights'
'The Time of Backlights' (逆光の頃) is a Japanese teen drama directed by Keiichi Kobayashi ('Bon Lin').
Based on the manga 'Gyakko no Koro' by Katsuki Tanaka, the story focuses on the adolescent years of a boy with an uncertain and fleeting nature. The cast includes Mahiro Takasugi, Wakana Aoi, Hiroya Shimizu, Daichi Kaneko, and Hakushu Togetsuan.
Synopsis: Takatoyo Akada (Mahiro Takasugi) is a high school student, born and raised in Kyoto. He has feelings for Mikoto (Wakana Aoi), whom he has known since their childhood days. During his ordinary daily life, he has uneasy emotions and grows up slowly.
'The Time of Backlights' opens across Japan on July 8, 2017.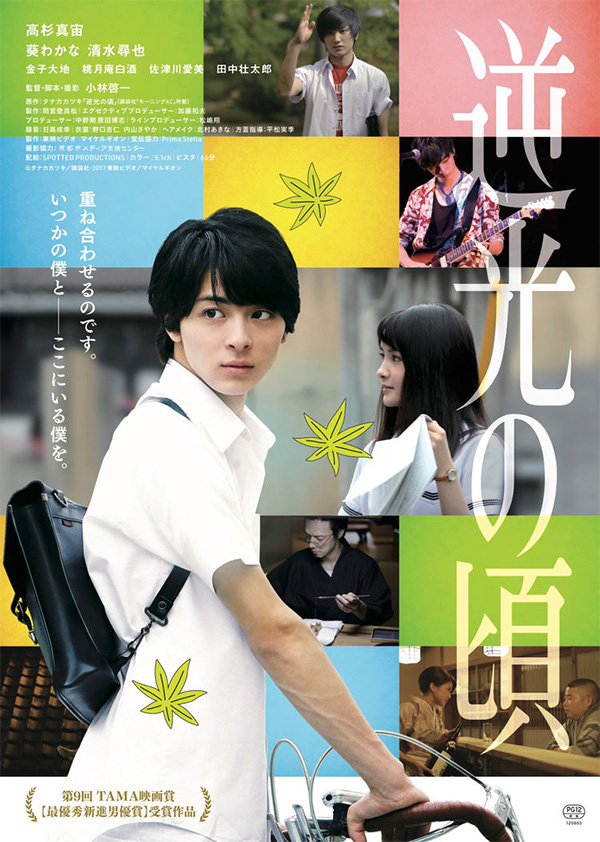 Thanks to AsianWiki.
Film fan, anime addict, gaming geek, metalhead, and supreme dark overlord of Far East Films.
Latest posts by Phil Mills (see all)