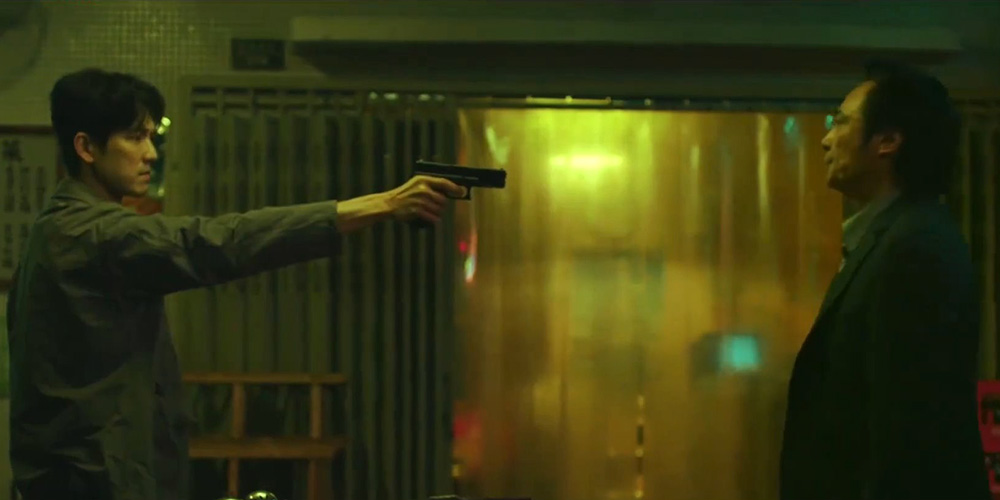 Trailer: 'To Be Faced'
---
'To Be Faced' (宿敌 / Enemy of Life) is a 2021 Chinese crime thriller directed by Danny Pang Fat.
The film revolves around the authorities' attempts to crack down on the underground gambling industry. The cast includes Wallace Chung, Francis Ng, Eddie Cheung, Myolie Wu, and Lily Ji.
Synopsis: In 1998, in order to effectively reduce the rate of crime and rectify the already chaotic underground gambling industry, the authorities launched a severe crackdown on illegal casinos and distributed the operating rights of newly-built casinos in the form of auctions. This triggered a change in the industry, one that housed a number of secrets and hidden interests… [© Far East Films]
'To Be Faced' opens across China later this year.