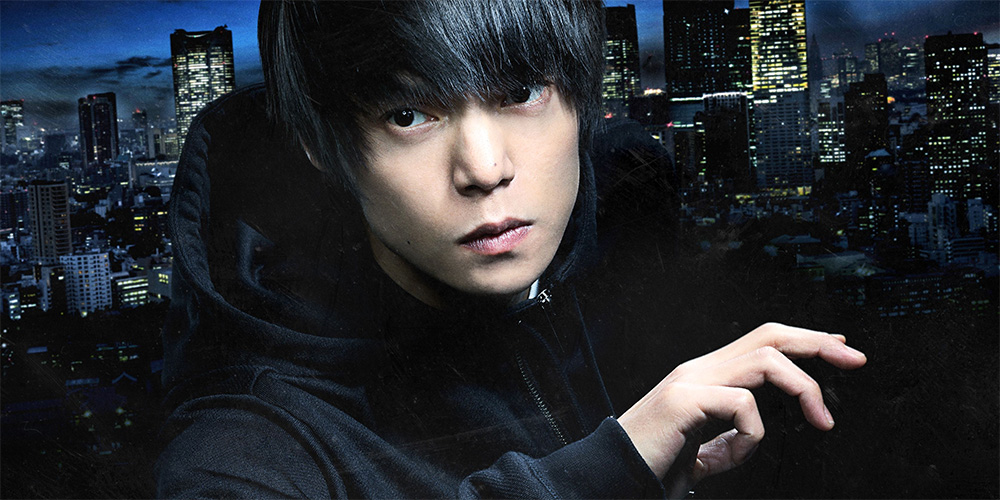 Trailer: 'Tokyo Ghoul S'
'Tokyo Ghoul S' (東京喰種 トーキョーグール S) is an upcoming sequel to the Japanese live-action adaptation of Sui Ishida's 'Tokyo Ghoul' manga series.
Directed by Kazuhiko Hiramaki and Takuya Kawasaki, the film picks up as Ken Kaneki meets a sketchy ghoul named Gourmet who invites him to dine at a special restaurant. The cast includes Masataka Kubota, Shota Matsuda, Maika Yamamoto, Shunya Shiraishi, and Kai Ogasawara.
Synopsis: Ken Kaneki (Masataka Kubota) is a university student. He is also half-ghoul and half-human. He agonizes over his situation. Trying to avoid other ghouls, he shelters himself at Anteiku Cafe and spends time with Toka Kirishima (Maika Yamamoto). One day, a ghoul, Shu Tsukiyama (Shota Matsuda), appears at Anteiku Cafe and he is called the "Gourmet."
'Tokyo Ghoul S' opens across Japan on July 19, 2019.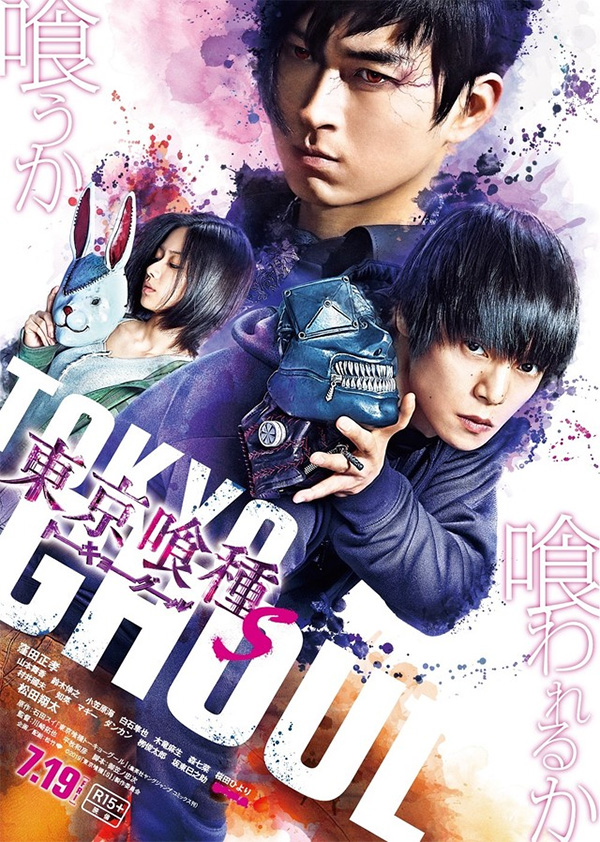 Synopsis by AsianWiki.