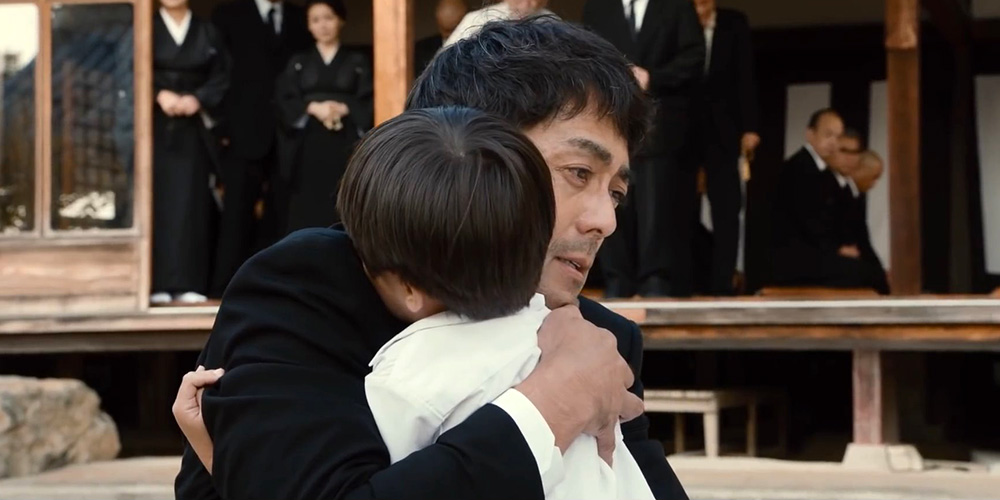 Trailer: 'Tonbi'
---
'Tonbi' (とんび) is a 2022 Japanese drama directed by Takahisa Zeze.
Based on a novel by Kiyoshi Shigematsu, the film revolves around a man who has to raise his son alone after his wife dies in an accident. The cast includes Hiroshi Abe, Takumi Kitamura, Anne Watanabe, Yuko Oshima, Kumiko Aso, and Hiroko Yakushimaru.
Synopsis: Yasuo (Hiroshi Abe) grew up as an orphan. He married a woman he loved and they had a son, Akira. Yasuo's life seemed great at the time, but his life totally changed after his wife died in an accident. Since that time, Yasuo, who never experienced a parents' love himself, had to raise his son Akira alone. [Source: AsianWiki]
'Tonbi' opens across Japan on April 8, 2022.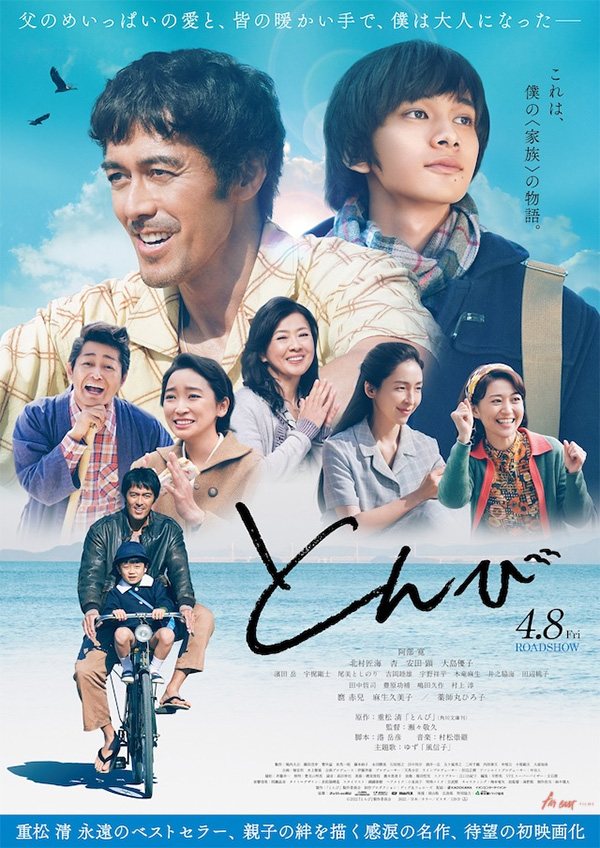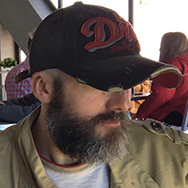 Latest posts by Phil Mills
(see all)