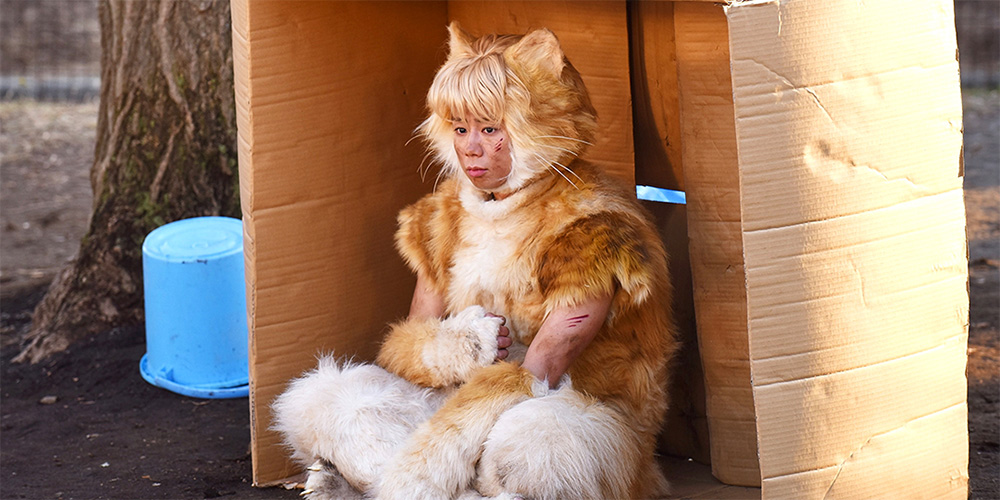 Trailer: 'Tora-san'
'Tora-san' (トラさん) is an upcoming Japanese comedy and a live-action adaptation of the manga series by Mina Itaba.
Directed by Masaya Kakei, the film follows a selfish manga artist who dies and is reincarnated as a cat so that he can reflect on his life and relationships with his family. The cast includes Hiromitsu Kitayama, Mikako Tabe, Kokoro Hirasawa, Marie Iitoyo, and Eriko Tomiyama.
Synopsis: Suzuo Takahata (Hiromitsu Kitayama) is married to Natsuko (Mikako Tabe) and they have one daughter Miyu (Kokoro Hirasawa). Suzuo Takahata works as an unpopular manga writer. He spends his days drinking and gambling. One day, he dies in a traffic accident. Suzuo Takahata believes he is going to Hell, but he is given one month to reflect on his life and his family. He then returns as a cat.
'Tora-san' opens across Japan on February 15, 2019.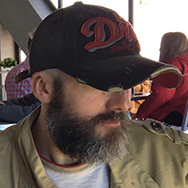 Film fan, anime addict, gaming geek, metalhead, and supreme dark overlord of Far East Films.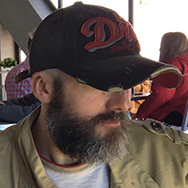 Latest posts by Phil Mills (see all)