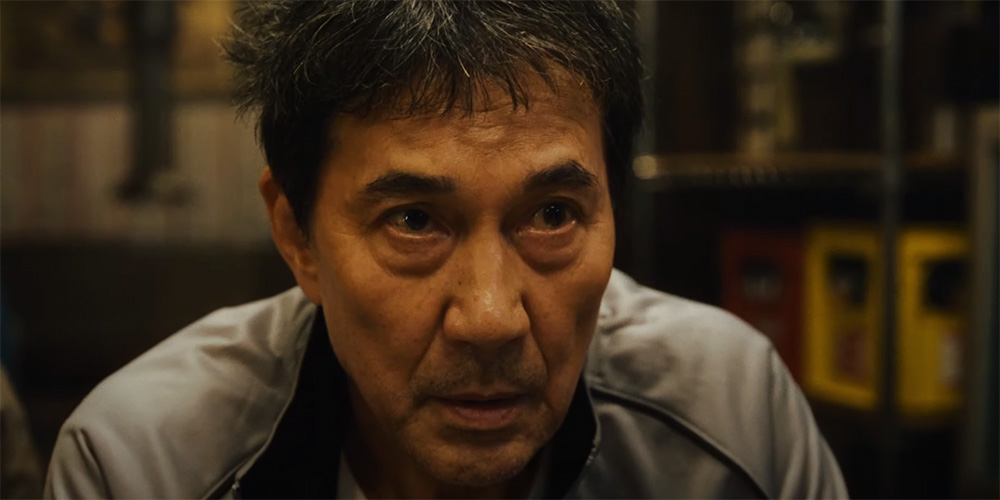 Trailer: 'Under The Open Sky'
---
'Under The Open Sky' (すばらしき世界) is a 2021 Japanese drama directed by Miwa Nishikawa.
Based on the novel 'Mibuncho' by Ryuzo Saki, the story follows a middle-aged man who has spent most of his life in prison and struggles to fit into society when he is finally released. The cast includes Koji Yakusho, Taiga Nakano, Isao Hashizume, Meiko Kaji, and Seiji Rokkaku.
Synopsis: Masao Mikami (Koji Yakusho) served a 13 year prison sentence for murder. Upon his release, he faces an inconceivable world that is rapidly changing. He struggles to adapt to life in society. He is ostracized at work, but he becomes connected with people around him due to his righteous character. At this time, two men from a TV station approaches Masao Mikami. They want to make a TV program that shows Masao Mikami's life. Spending time together with Masao Mikami, the life of these two men changes. [Source: AsianWiki]
'Under The Open Sky' opens across Japan on February 11, 2021.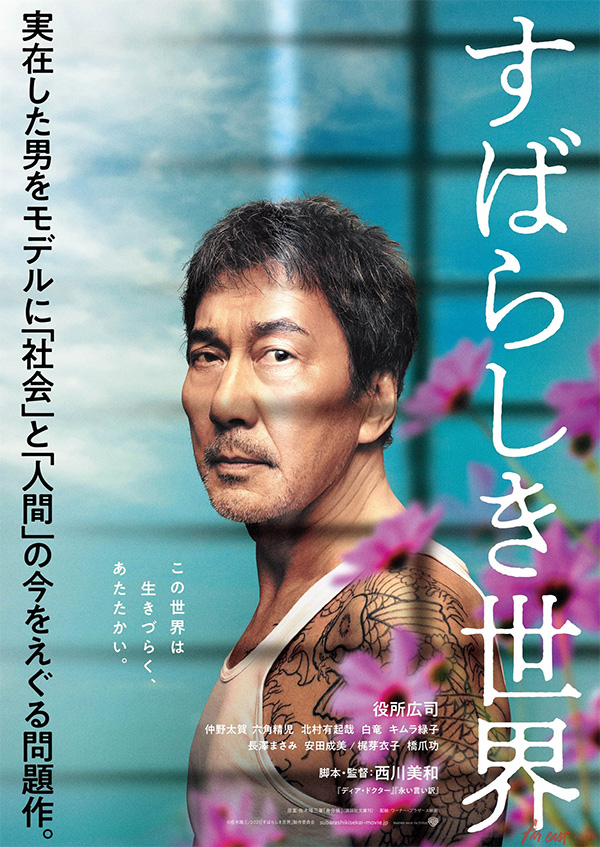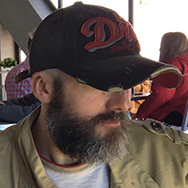 Latest posts by Phil Mills
(see all)