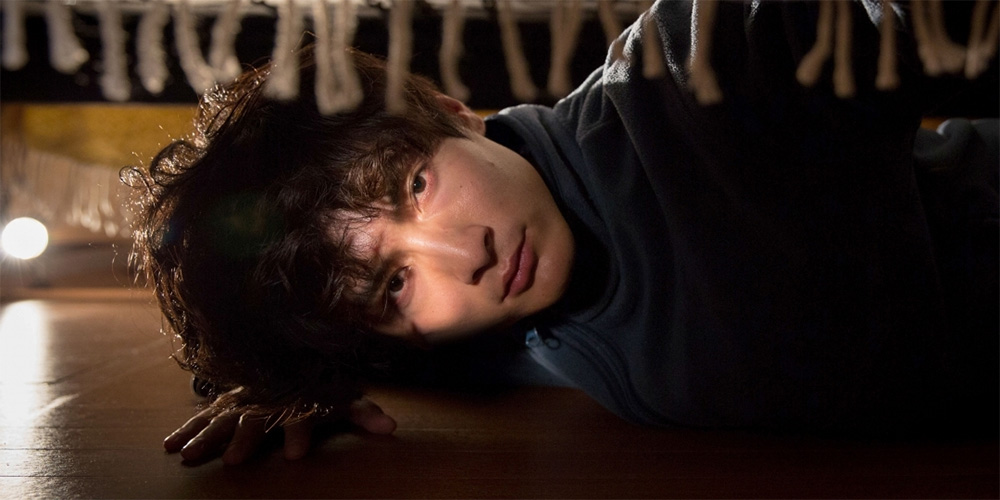 Trailer: 'Under Your Bed'
'Under Your Bed' (アンダー・ユア・ベッド) is an upcoming Japanese psychological horror movie directed by Mari Asato.
Based on a novel by Kei Ohishi, the film follows a man who reconnects with an old school friend and begins to become obsessed with her. The cast includes Kengo Kora, Kanako Nishikawa, Kenichi Abe, Yugo Mikawa, and Ryosuke Miyake.
Synopsis: Naoto (Kengo Kora) was ignored by other people. During his school days, Chihiro (Kanako Nishikawa) was the first person who called his name. Naoto dreams of seeing her again and tries to find her. Finally, after 11 years, he locates her, but she is a totally different person now. Naoto becomes obsessed with her. Naoto sneaks into her house and stays under her bed.
'Under Your Bed' opens across Japan on July 19, 2019.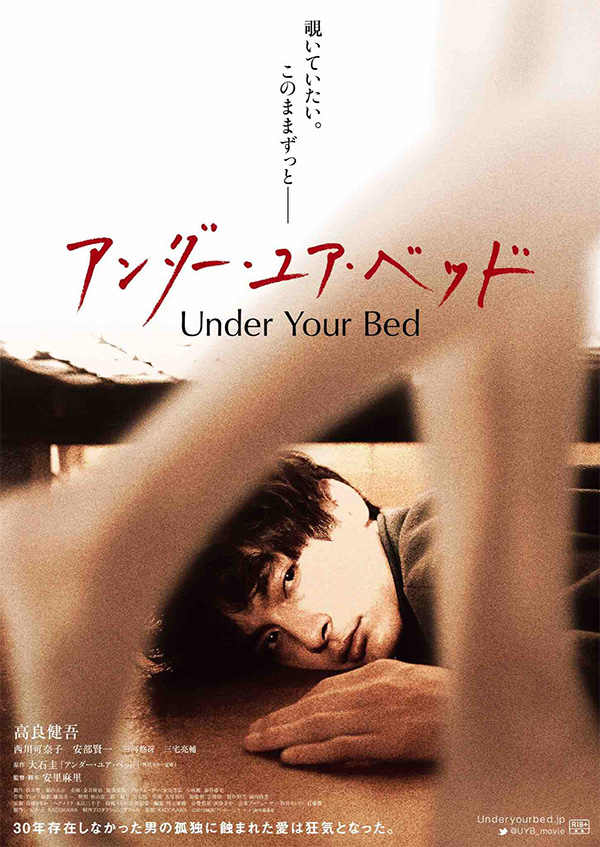 Synopsis by AsianWiki.