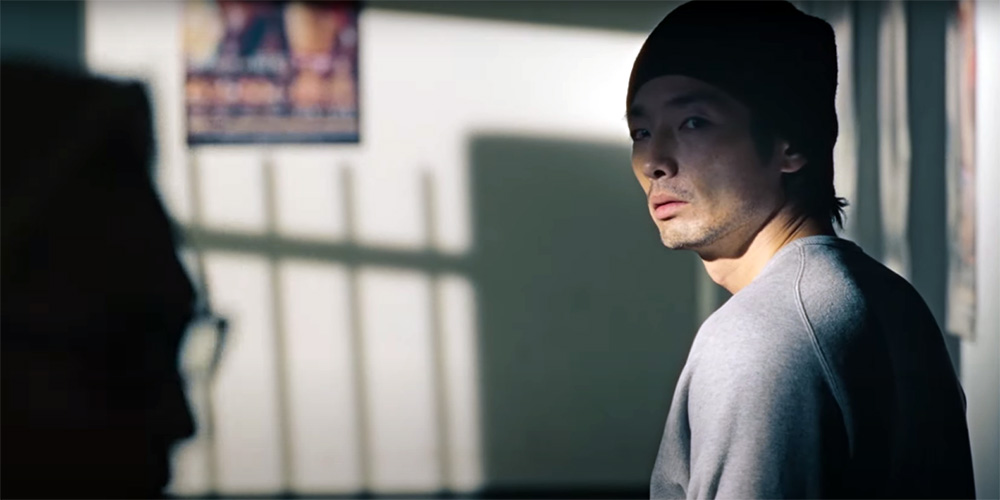 Trailer: 'Underdog'
---
'Underdog' (アンダードッグ) is a 2020 Japanese sports drama directed by Masaharu Take.
The film revolves around three boxers who are all considered underdogs but somehow manage to work their way up to have a shot at stardom. The cast includes Mirai Moriyama, Takumi Kitamura, Ryo Katsuji, Asami Mizukawa, and Kumi Takiuchi.
Synopsis: Akira Suenaga (Mirai Moriyama) has always been considered a boxing underdog but he cannot let go of the sport. Ryuta Omura (Takumi Kitamura) is a talented young boxer who grew up in an orphanage but there are some questionable activities in his past. Shun Miyagi (Ryo Katsuji) has been labelled as an "entertainment boxer" due to his work on television but he still dreams of becoming a serious competitor. All three men are about to have their shot. [© Far East Films]
'Underdog' opens across Japan on November 27, 2020.