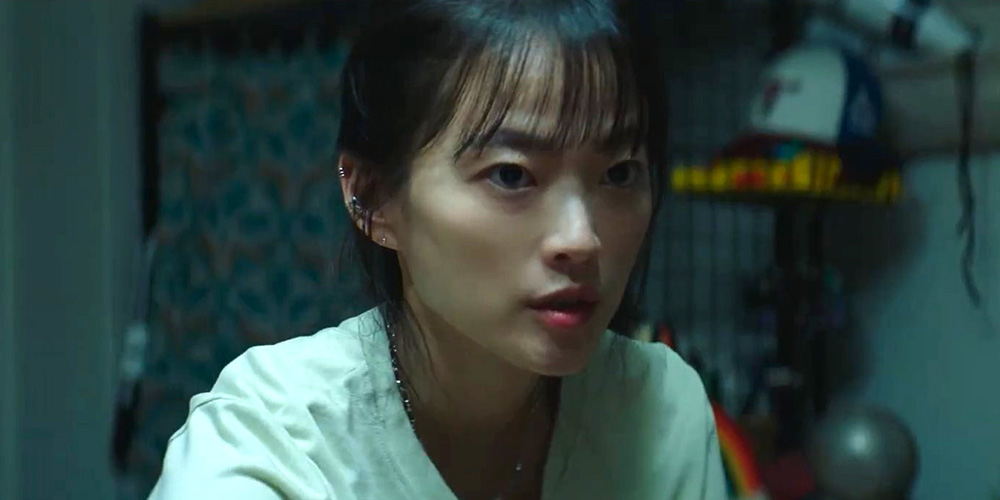 Trailer: 'Unlocked'
---
'Unlocked' (스마트폰을 떨어뜨렸을 뿐인데) is a 2023 South Korean crime thriller written and directed by Kim Tae-Joon.
Based on novel 'Sumaho o Otoshita dake' by Akira Shiga, the film revolves around a woman whose life is turned upside-down after a dangerous man gets a hold of her lost cell phone and uses it to track her every move. The cast includes Chun Woo-Hee, Im Si-Wan, Kim Hee-Won, and Kim Sun-Hwa.
Synopsis: Na-Mi (Chun Woo-Hee) works as a marketer for a start-up company. While travelling home from work one day, she loses her smartphone containing all of her personal details. Joon-Young (Im Si-Wan) is the one to find it and he returns it to her, but not before installing spyware. By tracking her everyday life, he learns all he can about Na-Mi – her whereabouts, hobbies, tastes, work life, finances, and social network – and approaches her while concealing his true identity. Meanwhile, Detective Ji-Man (Kim Hee-Won) begins investigating his own son, Joon-Young, after he finds evidence linking him to a crime scene.
'Unlocked' will be released on Netflix on February 17, 2023.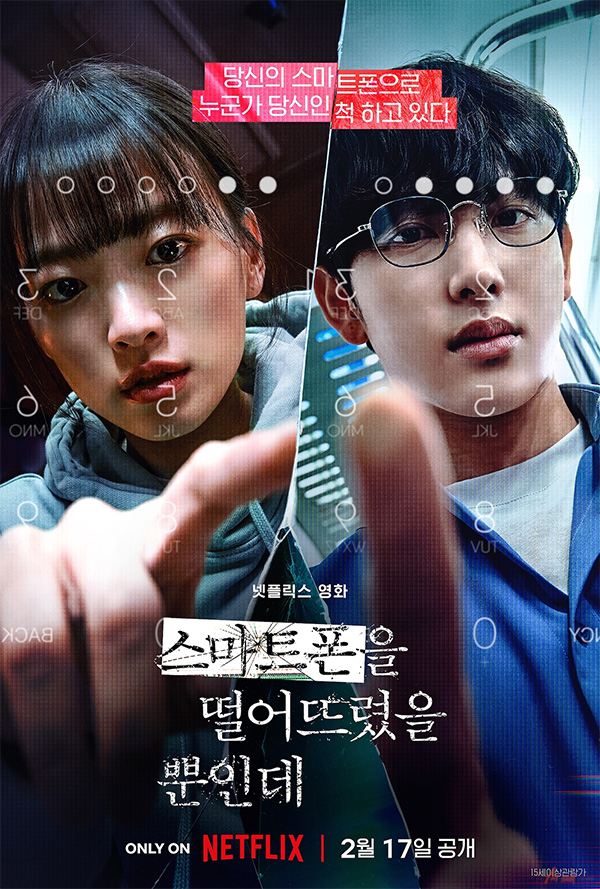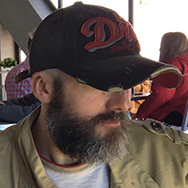 Latest posts by Phil Mills
(see all)