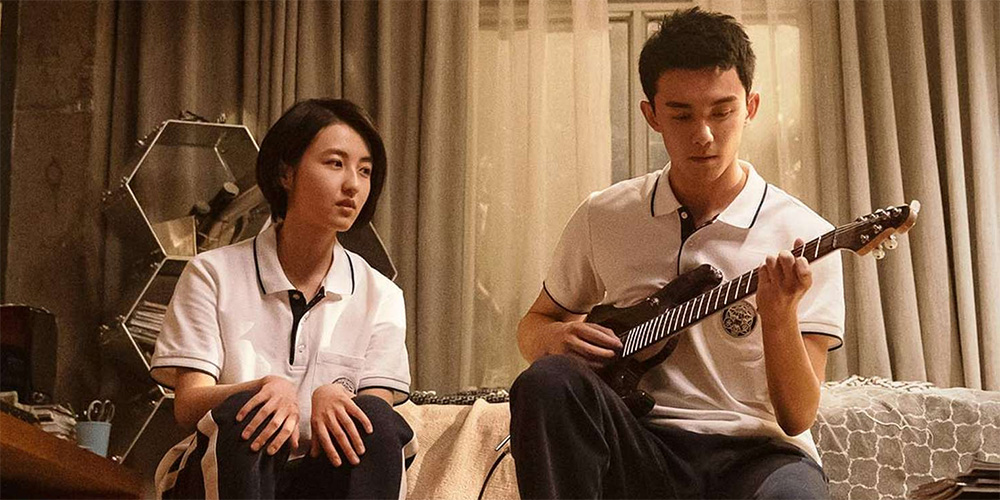 Trailer: 'Upcoming Summer'
---
'Upcoming Summer' (盛夏未来) is a 2021 Chinese teen drama directed by Leste Chen.
The film revolves around a pair of troubled college students who experience a summer of growth and change together. The cast includes Zhang Zifeng, Leo Wu, Hao Lei, and Zu Feng.
Synopsis: Chen Chen (Zhang Zifeng), who is about to take her college entrance exams, is shocked to discover that her mother (Hao Lei) is having an affair with Uncle Wang (Zu Feng). While attempting to put aside her family troubles, she meets a campus netizen by the name of Zheng Yuxing (Leo Wu). As the pair get closer, they vow to make the summer one to remember. [© Far East Films]
'Upcoming Summer' opens across China on July 30, 2021.