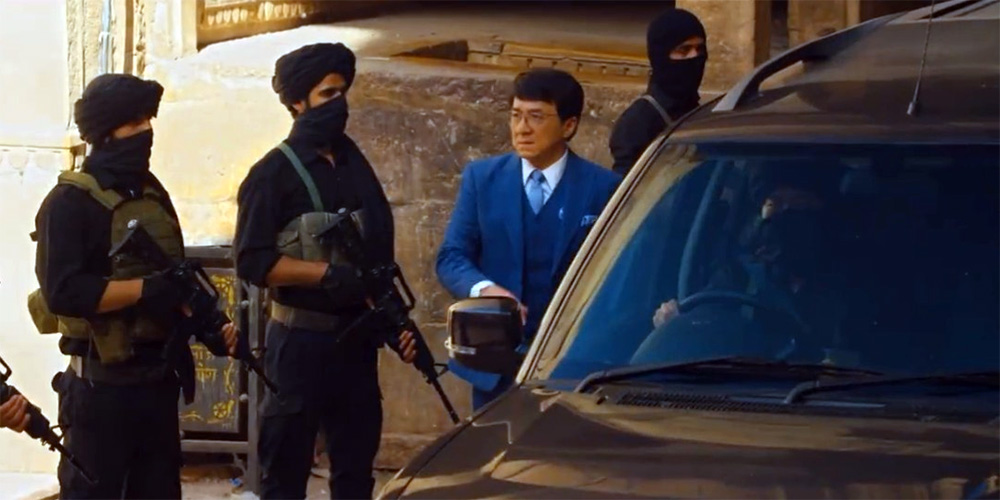 Trailer: 'Vanguard'
'Vanguard' (急先锋) is an upcoming Chinese action thriller written and directed by Stanley Tong.
The film revolves around a security team who must protect a wealthy businessman and his daughter from a terrorist organisation. The cast includes Jackie Chan, Yang Yang, Miya Muqi, Ai Lun, and Zhu Zhengting.
'Vanguard' opens across China on January 25, 2020.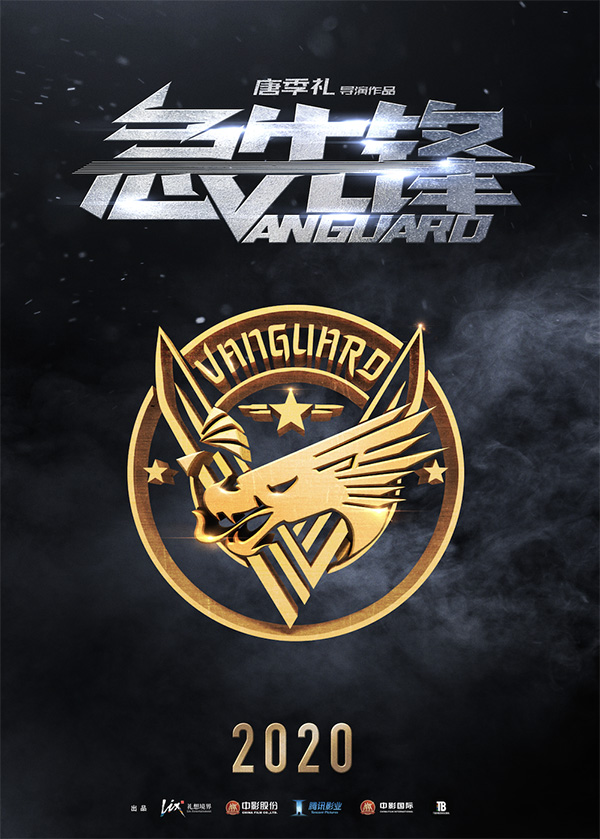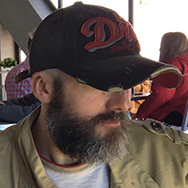 Film fan, anime addict, gaming geek, metalhead, and supreme dark overlord of Far East Films.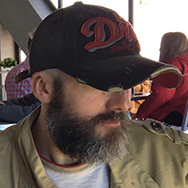 Latest posts by Phil Mills (see all)