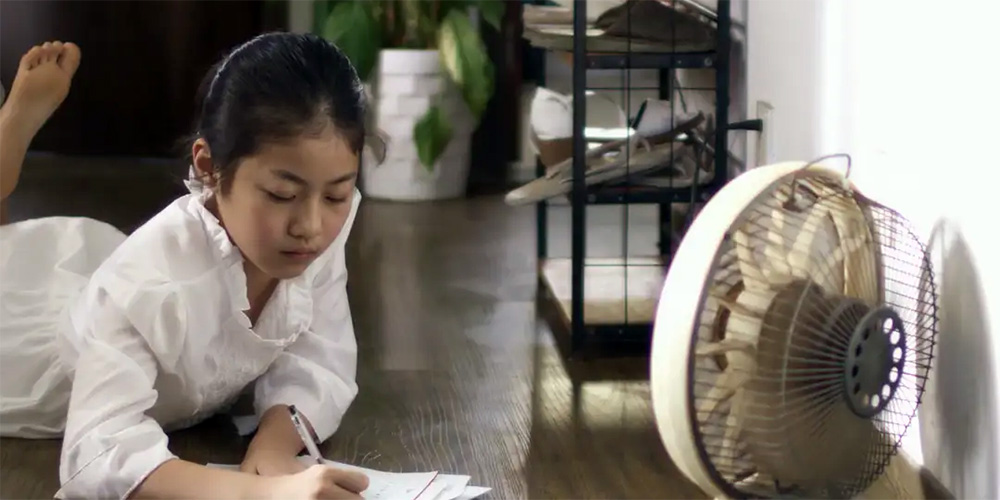 Trailer: 'Vanishing Days'
---
'Vanishing Days' (漫游) is a 2022 Chinese drama co-written and directed by Zhu Xin.
The film revolves around a 14-year-old girl who grapples with her family history during one humid summer. The cast includes Jiang Li, Huang Jing, Chen Yan, Luo Haiqing, Lu Jiahe, and Li Xiaoxing.
Synopsis: The summer of 2009 was unusually hot, with a rain shower brewing in the southern city. Li Linlin's (Jiang Li) summer vacation had been uneventful until her estranged Aunt Qiuqiu (Huang Jing) visited with tales of her dead lover and far-off lands. But the bizarreness didn't end there, as Linlin's father (Luo Haiqing) started speaking to a child who may be his dead son, and Linlin also witnessed a murder…
'Vanishing Days' was originally screened at the Busan International Film Festival in 2018 but will finally open across China on November 18, 2022.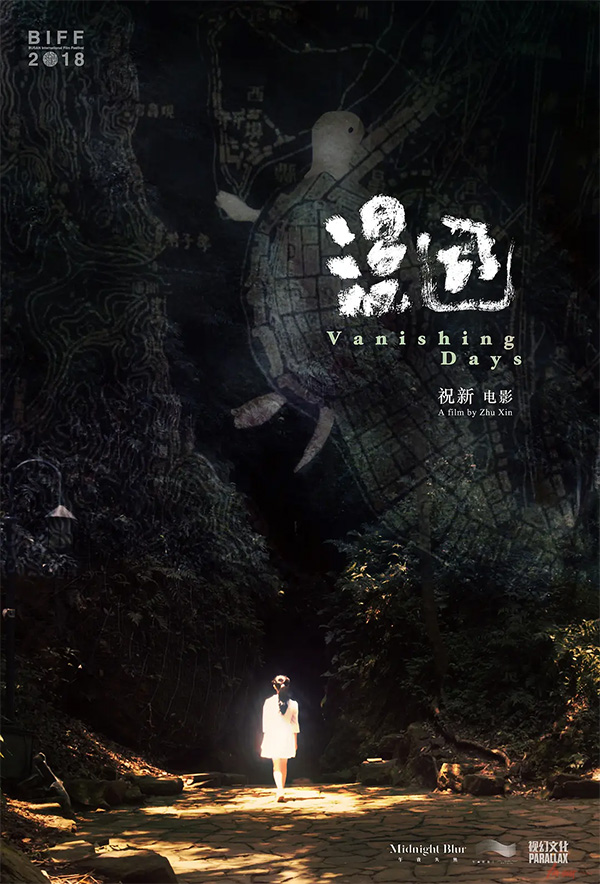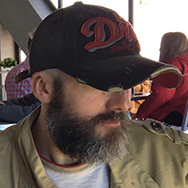 Latest posts by Phil Mills
(see all)