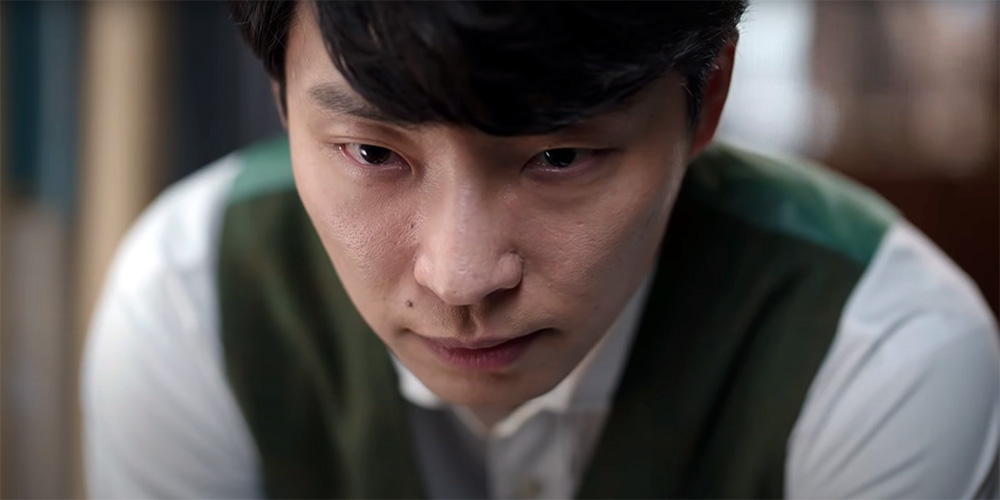 Trailer: 'Voice of Sin'
---
'Voice of Sin' (罪の声) is a 2020 Japanese suspense thriller directed by Nobuhiro Doi.
Based on a novel by Takeshi Shiota, the film follows a newspaper reporter who begins to discover new information about a 30-year-old unsolved extortion case. The cast includes Shun Oguri, Gen Hoshino, Mikako Ichikawa, Meiko Kaji, and Junko Abe.
Synopsis: Eiji Akutsu (Shun Oguri) is a newspaper reporter who is working on an unsolved case that took place 30 years ago. The case involved several confectionery makers who were extorted by large food companies for money. However, it could never be proven as all of the demands were sent over via cassette tape, one of which has fallen into Akutsu's hand. Meanwhile, Toshiya Sone (Gen Hoshino) lives in Kyoto and runs a tailor shop. He discovers a cassette tape among his late father's possessions and when he plays it, he hears his voice from his childhood days…
'Voice of Sin' opens across Japan in October 30, 2020.