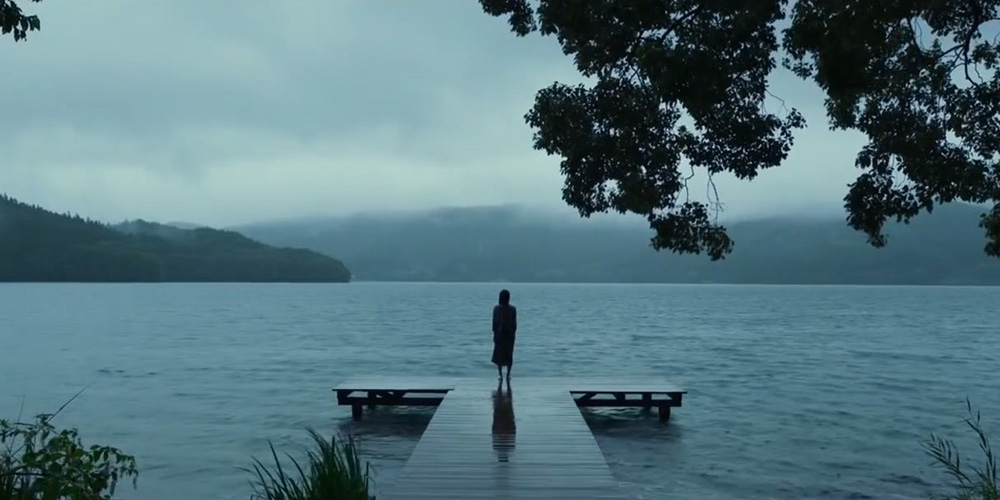 Trailer: 'Wandering'
---
'Wandering' (流浪の月) is a 2022 Japanese mystery drama written and directed by Lee Sang-Il.
Based on a novel by Yuu Nagira, the film revolves around a university student who attempts to help a young girl and winds up being labelled as a kidnapper. The cast includes Suzu Hirose, Tori Matsuzaka, Ryusei Yokohama, Mikako Tabe, and Shuri.
Synopsis: On a rainy evening, 19-year-old university student Fumi Saeki happens to meet 9-year-old Sarasa Kanai in the park. Kanai is soaking wet and separated from her parents. She lives with her aunt, but she tells Saeki that she doesn't want to go back home. Saeki takes Kanai to his apartment and they live together for the next 2 months. Saeki is then arrested for kidnapping and labelled as a dangerous man while Kanai is labelled as a victim. 15 years later, Kanai (Suzu Hirose) and Saeki (Tori Matsuzaka) happen to meet each other again. [Source: AsianWiki]
'Wandering' opens across Japan on May 13, 2022.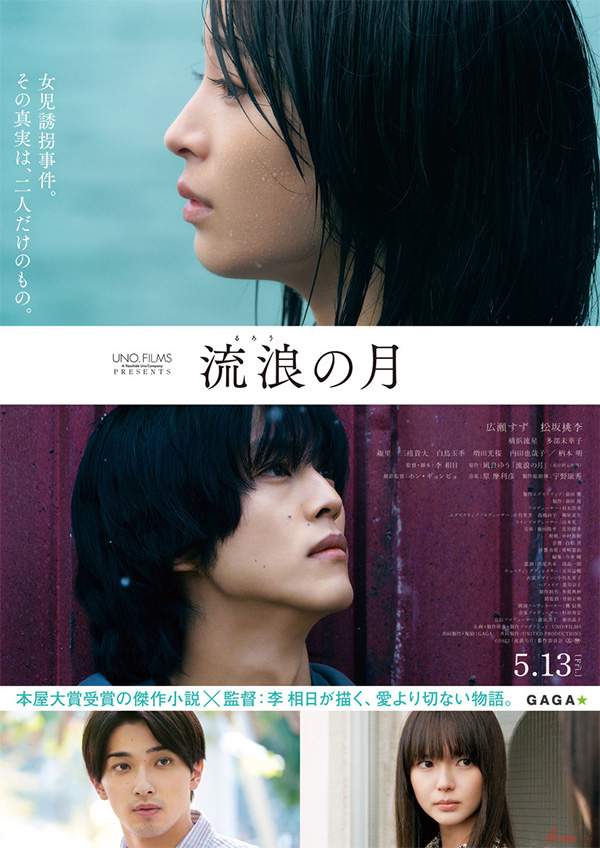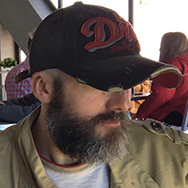 Latest posts by Phil Mills
(see all)