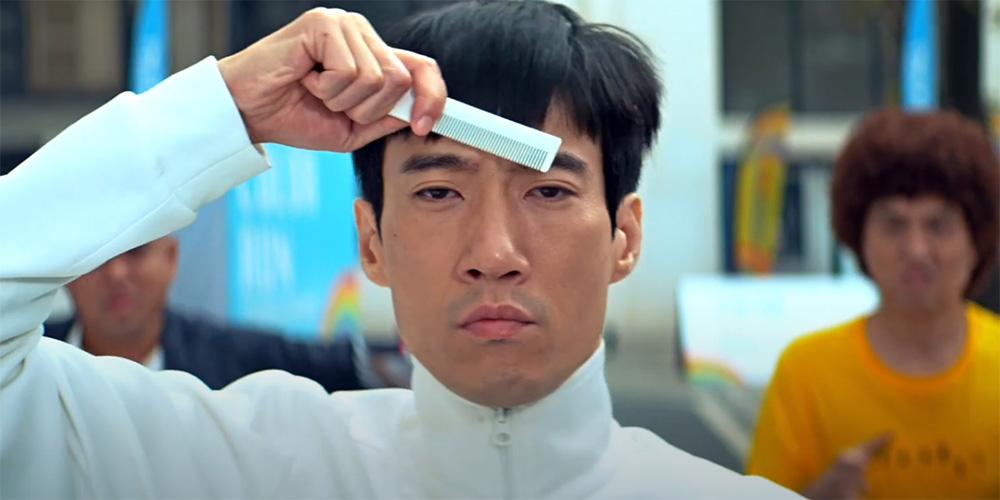 Trailer: 'Warm Hug'
'Warm Hug' (温暖的抱抱) is a 2020 Chinese comedy co-written and directed by Chang Yuan.
The film revolves around a man with OCD who sees his organised life spiral out of control after he meets a free-spirited girl. The cast includes Chang Yuan, Li Qin, Shen Teng, Qiao Shan, Ma Li, and Ai Lun.
Synopsis: Bao Bao (Chang Yuan) has obsessive-compulsive disorder, making him meticulous about cleanliness and organisation. He believes that he is an insulator for friendship and love, but when he meets a doctor with a unique style (Shen Teng) and falls for a carefree yet honest girl (Li Qin), his life begins to take a chaotic turn. [© Far East Films]
'Warm Hug' opens across China on December 31, 2020.