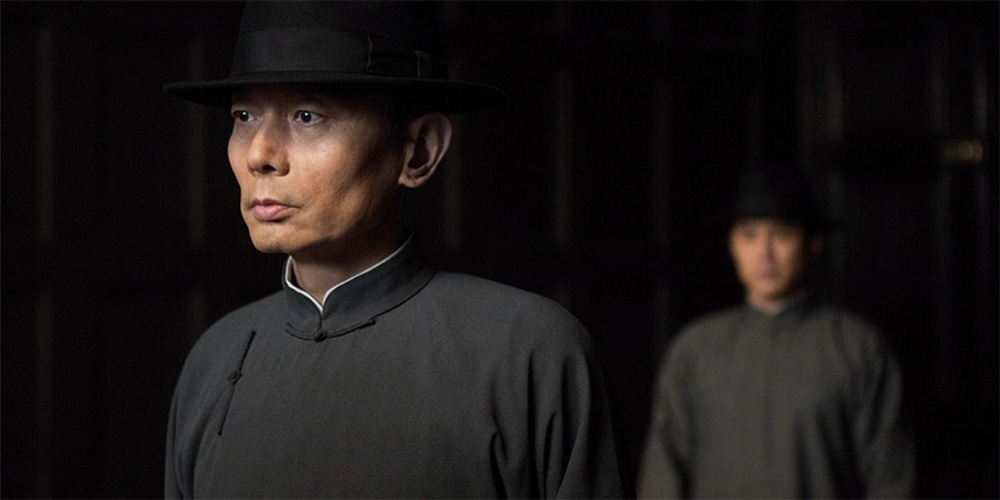 Trailer: 'The Wasted Times'
Director Cheng Er ('Lethal Hostage') is helming a new Chinese-Hong Kong thriller entitled 'The Wasted Times' (罗曼蒂克消亡史).
Set in 1920's Shanghai, the film tells the story of a Japanese spy hunting down a former friend for the murder of his family. The cast includes Ge You, Zhang Ziyi, Tadanobu Asano, and Gillian Chung.
'The Wasted Times' opens across China on December 23, 2016.